Has Microsoft lost the tablet war before it begins?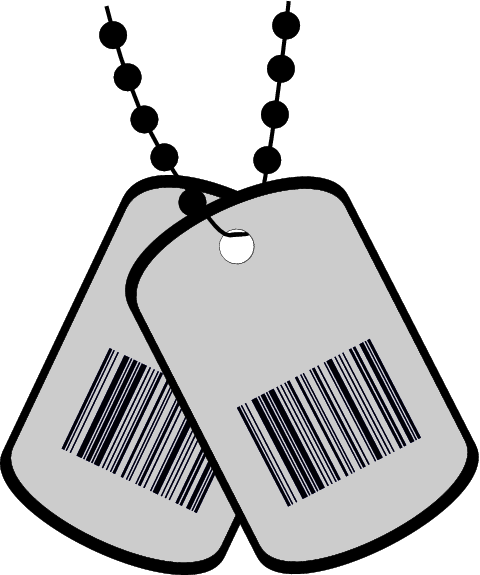 Asus' Windows 8 tablet roadmap leaked a few days ago, revealing the company's intention to launch three tablets powered by Microsoft's soon to be released Windows 8 operating system. Bloggers and journalists have used the roadmap to argue that the pricing is too high to compete effectively against Apple iPads and Android tablets. Taken aside that the pricing may not be final, it seems like they are right, if you only compare price and nothing else.
Asus' entry model, the Vivo Tab RT, for instance, lists with a starting price of $599. That's $100 more than Apple's cheapest new iPad model, and $300 more than Google's Nexus 7 tablet. But can you really make that comparison?
The Nexus 7 tablet is a 7-inch tablet that ships with 1GB of RAM and 8GB of storage for $199. The Asus tablet, on the other hand, ships with a 10.1-inch screen, moving it into another device category entirely. I mentioned in "Price will determine Windows RT's success or failure" that devices of the same class need to be compared with each other to come to a fair judgment. Android-powered devices seem to do better in this regard, with the Samsung Galaxy Tab 2 for instance starting at $399. Since we do not know all the specs of the Vivo Tab RT yet, we can't just assume that it is the better deal price-wise.
Apple to Oranges
When you compare the Vivo Tab to Apple's iPad, you will notice that the price range is nearly in line. The roadmap does not reveal the included storage or memory of the Vivo Tab, which makes a comparison difficult. It is however likely that Asus' tablet will ship with either 32GB or 64GB of storage, and not 16GB that Apple's entry tablet ships with. The iPad 3 with 32GB of storage is available for $599, and that is exactly the price that Asus has listed as the starting price for its entry-level tablet.
It looks as if Asus made the decision to price its entry-level Windows 8 tablet at the same level that Apple charges for the newest iPad model. The Vivo Tab RT does feature a slightly larger display and a quad-core cpu instead of a dual-core CPU that is built into the iPad.
The Asus Vivo Tab, on the other hand, is a Windows 8 Pro powered device priced at $799. It features an 11.6-inch screen and is powered by an Intel Atom Z2760 processor. The price alone makes it more expensive than any Android or iOS WiFi-only tablet on the market. But Windows 8 Pro devices open up a completely different market that neither Android or Apple manages to tap into yet effectively.
Windows 8 Pro tablets can run Windows Store apps and traditional desktop programs at the same time, which makes them tablet/laptop hybrids. Businesses get a device with full Windows-environment support that they should not have any troubles integrating into their existing infrastructure.
Those tablets are for the same reason attractive to professional users, and even home users who plan to purchase a new mobile computer.
Those devices are not designed to compete with Android or iOS tablets. I'm not saying they can't price-wise, considering that Engadget recently reported that Samsung's Series 5 Windows 8 Pro tablet would start at $649 with 2 GB of RAM and a 64GB SSD, making it $50 cheaper than Apple's 64GB iPad model.
Ballmerspeak
CEO Steve Ballmer recently revealed that Microsoft would price the company's own Surface tablets between $300 to $800, which falls in line with how Asus and Samsung price their tablets. As Mihaita Bamburic points out, the price range is not as wide as it appears to be on first glance, considering that it includes Surface RT and Pro devices.
But $300 excludes nearly 40 percent of all BetaNews users who participated in a poll asking how much they would be willing to pay for a 32GB Surface RT device, with an additional 10 percent stating that they are not interested in the device. That still leaves about 50 percent who would pay $299 or more for the device (I'm assuming that $1 won't make much difference in the decision-making process).
A price of $299 would be $300 less than Apple charges for its newest iPad with same amount of storage.
What's your take on the pricing? Do you think that Microsoft, Asus or Samsung will ask too much for the tablets?
Photo Credit: Fernando Jose Vasconcelos Soares/Shutterstock