Windows 8 tablets are the right post-PC response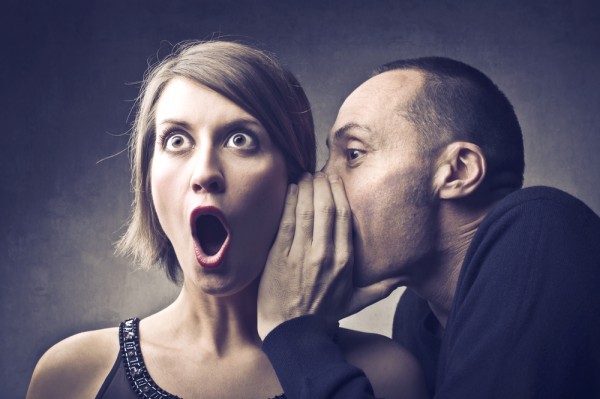 Microsoft is taking a considerable risk with the Windows 8 ecosystem and major push into the post-PC era. There is no room for error and to get it right all the parts must work in perfect harmony. Windows 8 faces stiff competition and must dismount all preconceptions it's a weak tablet operating system.
Microsoft enters the market fully prepared to take its opponents head-on. Instead of copying adversaries, the company takes the more mature approach of offering a different user experience. Every competitor should fear Windows 8 tablets, and I've got five reasons why.
1. Viable PC alternative. Windows 8 Pro tablets have two major benefits, the first of which is the processing power that exceeds that of a common tablet (Microsoft Surface with Windows 8 Pro and Samsung Series 7 both run desktop hardware) and the second is the ability to run desktop Windows applications. What this means is that it can act as a post-PC device that is not hindered by mobile applications, and can just as well run Adobe Photoshop or Autodesk AutoCAD both of which are professional-grade programs -- just like a PC, but in a mobile, easy to carry form factor.
2. Value. Microsoft CEO Steve Ballmer hinted at $300-$800 price-range for Microsoft Surface, which is similar to the leaked ASUS pricing and coincidentally or not (latter seems plausible) covers Apple's new iPad pricing top to bottom. But Windows RT tablets come with Microsoft Office, which sets them apart from competing devices by offering the most comprehensive productivity suite available on the market today, adding more value to the equation.
Windows 8 Pro tablets take a different approach by offering powerful hardware instead of added software, at the detriment of a lower price. While the battery life may not be as good as on a Windows RT tablet, the benefit of increased performance and relatively low weight make them a suitable laptop substituent.
3. Control over software. I previously wrote "Microsoft makes its own hardware and software rules, and that's a good thing", and it holds true for Windows 8 tablets. The major advantage in having Microsoft dictate the rules is a consistent experience throughout all Windows 8 tablets, a la Windows Phone where manufacturers can add their own applications (think Nokia Maps) but will not be allowed to alter the operating system, unlike Android. One of the benefits will be timely updates, that are decided by the Redmond, Wash.-based software corporation instead of the hardware manufacturers.
4. Familiarity. Windows 8 is designed to work in similar fashion on both tablets and computers, which gives it the element of familiarity when transitioning between the two. And on top of it, Windows 8 is also similar to previous desktop operating systems designed by Microsoft, again benefiting PC owners that want to purchase a tablet.
5. Choice. When Microsoft initially announced Surface there was doubt as to where its OEM partners would fit into the equation, but as it was recently witnessed the very same OEM partners started to announce their own Windows RT-based offerings.
Microsoft Surface(s) are the two de-facto Windows 8 devices, but the other Windows 8/RT tablets differentiate themselves by offering different designs, additional applications and obviously different hardware configurations -- a Windows 8 tablet for everyone. The keyword here is "choice" -- which is a key factor for any consumer that wants to stand out from the crowd, yet still sport a capable tablet that is running Windows 8.
Photo Credit: olly/Shutterstock