Emsisoft's Online Armor 6 supports Windows 8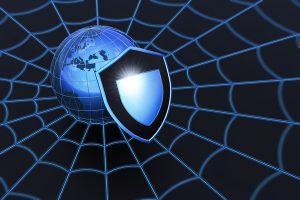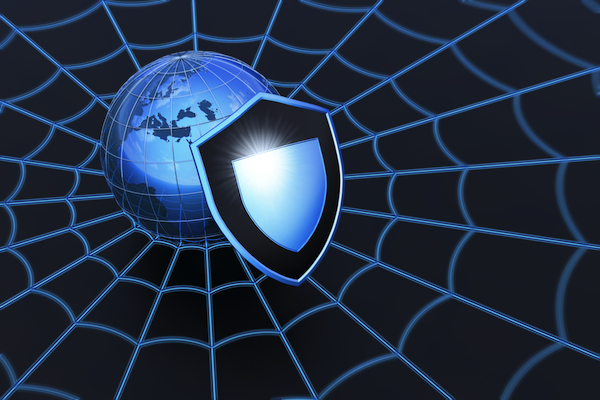 Emsisoft has announced the availability of Online Armor 6.0, the latest release of its versatile firewall.
And while there's no revolutionary additions to this build, the program does benefit from several worthwhile tweaks and enhancements.
If you tried the program before, for instance, you'll probably remember the lengthy pause immediately after installation as it scanned your programs. But that's now been eliminated, as Online Armor checks programs in real-time as they launch.
Emsisoft say that more efficient rules also ensure Online Armor runs significantly faster, while a redesigned certificate check keeps alerts to an absolute minimum.
The firewall now fully supports Windows 8, welcome news if you're planning to update later this month.
And on a small, technical point, the Online Armor installer now refuses to proceed if it finds you've installed the VirtualBox bridged networking driver. Which in theory is a good thing, because it's been public knowledge for some time that the two are incompatible, with BSOD crashes generated if you try to run both together.
On our test system, though, we found Online Armor 6.0 warned us of this driver issue even though VirtualBox wasn't installed. Which, it turned out, was VirtualBox's fault: it had left the drivers behind.
If something similar happens to you, then, you could try reinstalling and uninstalling VirtualBox to remove the drivers entirely. Reinstalling without the network bridge may also help. And if you know what you're doing then you could also try manually deleting the Registry links which are launching the drivers. (This support question provides the relevant details, but be careful, delete the incorrect entry and you could easily trash your PC).
Photo Credit: cybrain/Shutterstock