Lightroom 4.2 supports 22 more cameras, 37 new lens profiles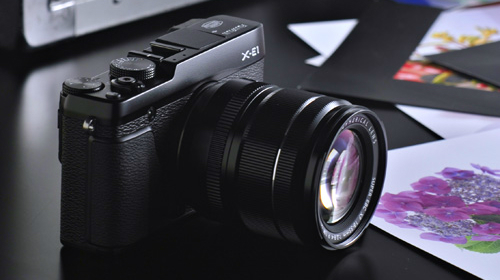 Adobe has unveiled Lightroom 4.2, a welcome maintenance release that extends the program in a number of areas.
In particular, the new build adds extra camera raw and lens profile support, makes tethered capturing (the ability to take shots directly from your computer, once it's connect to the camera) available for more devices and provides a number of bug fixes.
Canon owners probably come out best from the upgrade, with Lightroom adding direct support for the Canon EOS 650D / Rebel T4i and Canon EOS M, while eight Canon EOS models (including the Canon EOS 5D Mark III) are now supported for tethered captures, and new lens profile support caters for everything from the Canon EF 24mm f/2.8 IS USM to Canon EF-S 18-135mm f/3.5-5.6 IS STM.
There's also new direct support for 20 camera models from assorted other manufacturers, though, and 37 additional lens profiles, so there's plenty here for everyone (the official Adobe blog post on Lightroom 4.2 details the full list of devices and lenses).
And the new release sees a host of frustrating bugs fixed, too, including Lightroom's occasional inability to publish content to Facebook or Flickr.
Adobe does highlight one potential problem, pointing out that "support for Nikon D600 is preliminary", and as a result "there is a minor risk that the appearance of your images may change when the final support for Nikon D600 is available in an upcoming release".
A "minor risk"? Well that's all right, then.
Otherwise, though, Lightroom 4.2 appears to be a welcome update, and one that most existing users of the program will want to download just as soon as possible.
Photo Credit: Fuji