Facebook reaches 1 billion monthly active users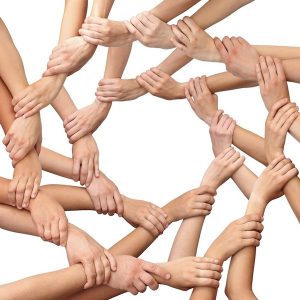 You know what's cooler than 500 million Facebook users? One billion. That's the number of people Facebook says are now using the social network every month. It reached that magical milestone on September 14 at 12:45 PM Pacific time, so it's probably one billion and a bit, by now.
To celebrate, Mark Zuckerberg posted a little thank you and a fact sheet about the news, which contains some interesting key metrics, including that there have so far been 140.3 billion friend connections, and over 1.13 trillion likes since that feature launched in February 2009. There are 219 billion photos currently on the site, not including deleted ones, which Facebook says totals around 46 billion.
There have also been 17 billion location-tagged posts, including check-ins, since August 2010 when that feature was added, and 62.6 million songs have been played 22 billion times since September 2011 when the first music-listening applications were launched. As Facebook points out, that equates to around 210,000 years of music.
It also provides a breakdown of the average user signing up now, when Facebook hit 500 million users (July 2010), 100 million users (August 2008), 50 million users (October 2007) and 25 million users (January 2006). The details include the median age of the user, the top countries people are connecting from, and the average number of friends each user has. It also points out that Facebook now has 600 million users accessing the site via mobile devices.
Obviously reaching the one billion figure is big news for Facebook, and a much needed positive message for the company in the light of those tumbling share value reports, but there are still markets where it has a lot of work to do -- China and Russia being the main two examples where Facebook is a minnow compared to much more popular home-spun social networks.
Photo Credit: LeventeGyori/Shutterstock