Box touts bigger, better, all-new experience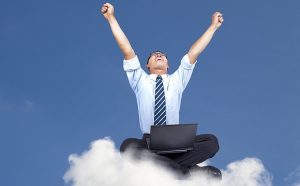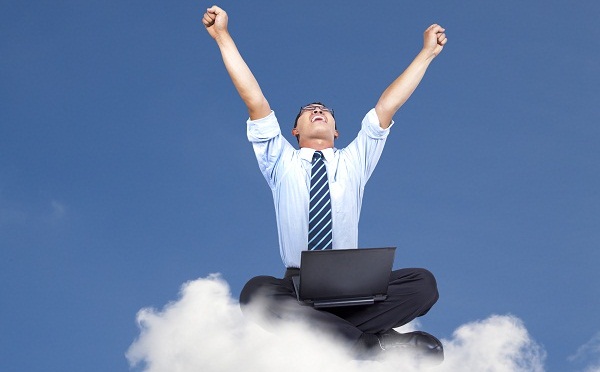 Cloud storage service Box is changing with a fresh, new look and introduction of document editing and connections. Editing capabilities follow a recent trend, as Google and Microsoft add similar functionality to their online "Drive" services.
The cloud storage service has reached 14 million users and 140,000 businesses, and with the latest update promises a completely new experience with emphasis on collaborations and content.
Brandon Savage, group product manager, says the success of Box Edit beta determined the company to integrate the feature into the cloud storage service and will allow content creation and editing straight from Box. Microsoft Office users will no longer have to use dedicated office software to create content and can also block/allow a document from being modified, which can be particularly useful in a multi-user scenario.
"You can use Box Edit to create new Word, Excel or PowerPoint files without leaving Box, and our enhanced lock/unlock functionality lets you lock a document you're editing so no one else can make conflicting changes", Savage explains.
For corporate users searching for coworkers and connecting with them is implemented, with a new feature that allows to "like" a file to complement the latest added functionality.
Feedback on files can be provided by users via "like," which was added on top of existing features such as assigning tasks, comment via email and tagging colleagues, placing the focus on business users that should find the revamped Box more productive than before.
As a bonus for drafters, CAD files along with images, as well as other formats, can be edited from the preview page using programs already installed.
With the latest update, Box is clearly looking to expand its user-base that at the moment considerably lags behind Dropbox, which claims 50 million users.
Photo Credit: Tom Wang/Shutterstock