Japan's SoftBank talks investment, possible acquisition of Sprint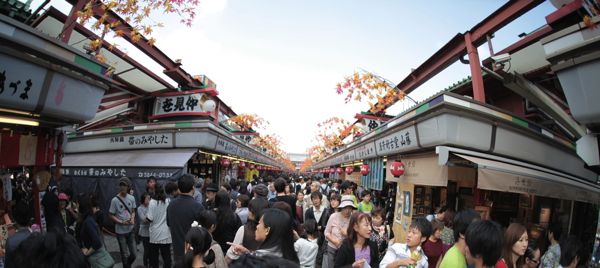 United States wireless carrier Sprint Nextel Corporation could be an acquisition target for Japan's third-largest mobile carrier Softbank Corp, the U.S. wireless carrier confirmed on Thursday. Sprint has publicly acknowledged that the two companies are "in discussions" over a SoftBank investment, but the exact nature of this investment has not been clarified.
The competitive landscape of wireless networks in the United States is a difficult one, especially with the high cost of building 4G network infrastructure versus the general scarcity of wireless spectrum licenses. The dominant spectrum holders are the two networks with the most subscribers: Verizon Wireless and AT&T. To compete, the smaller national carriers have to look for new growth opportunities.
Fourth-largest carrier T-Mobile is now in the process of merging with sixth-largest carrier MetroPCS, combining their spectrum holdings into a new network. Sprint, after backing out of the deal with stalled network project Lightsquared last March, appears to be examining its options for growth as well.
From the company Thursday:
Sprint today confirmed that it is currently engaged in discussions with Softbank regarding a potential substantial investment by Softbank in Sprint. Although there can be no assurances that these discussions will result in any transaction or on what terms any transaction may occur, such a transaction could involve a change of control of Sprint. Sprint does not intend to comment further unless and until an agreement is reached.
If this transaction turns into an acquisition, the public eye should look to the remaining national wireless carriers Leap Wireless and U.S. Cellular for their growth plans for the coming year.
Photo: J. Henning Buchholz/shutterstock