Raspberry Pi adds more RAM, keeps price the same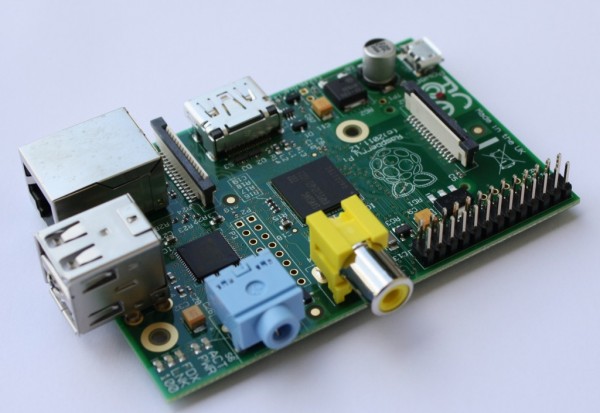 Raspberry Pi, the massively popular credit-card-sized computer, has had a surprising update -- the Model B version will now come with 512MB of RAM as standard, but will remain priced at $35.
If you're not familiar with the device, it's essentially a bare, single-board uncased ARM GNU/Linux computer that you connect to your TV and a keyboard. It's designed to encourage programming and while aimed at children and students has proved a hit with all age groups, and has been put to some great uses, including sending back photos from the edge of space.
The British-built Raspberry Pi is available in two versions. The Model A, which is priced at $25 and comes with just the one USB port and no Ethernet, and the Model B, which is $35 and has Ethernet and two USB ports. There had been persistent rumors that we'd be seeing a more expensive Model C version for everyday use, but a recent blog post from creator Eben Upton squashed that notion.
Instead, the Model A will now come with 256MB RAM (double its original amount) and the Model B will sport 512MB, with no change in price for either. Anyone who has an outstanding order will receive the upgraded model, as of course will all new purchasers.
As well as being a welcome upgrade, the additional RAM will enable the microcomputer to run a version of Android 4.0 in the future.
Photo Credit:  Raspberry Pi Foundation