Claim your free Office 2013 copy after buying 2010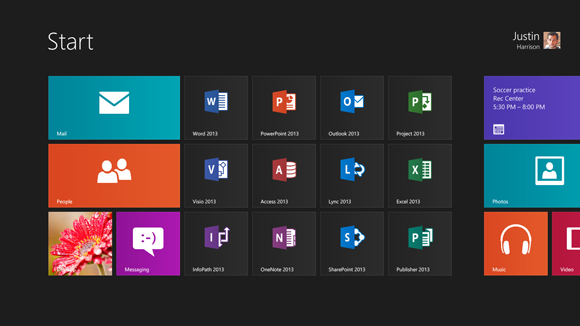 When Microsoft released the Office 2013 gold code, the Redmond, Wash.-based corporation also announced that starting October 19 customers that purchase the currently available version of its office productivity suite will receive a "free upon availability" copy of the new version, and Microsoft has held up its end of the bargain.
What does it entail? It's a fairly straightforward process, as after purchasing and activating a qualifying Office 2010 version the customer can sign up for an email reminder to get notified of the time to redeem the offer and, after Microsoft makes Office 2013 available, the latest version will be ready for download. For a number of Office 2010 variants, the Redmond, Wash.-based corporation has also announced that customers will be able to get a three-month trial of Office 365 bundled together with the corresponding free version of Office 2013.
The eligible Office 2010 versions are: Home and Student, Home and Business, Professional, University, Mac Home & Student, Mac Home & Business. The Office 365 offer applies for the first three listed variants.
For those that want to take Redmond up on its offer there are operating system limitations to be considered beforehand, as Office 2013 can only run on Windows 7 or higher, and for Macs it works on versions newer than (and including) OS X 10.5.8.