LG Optimus G for Sprint rooted ahead of release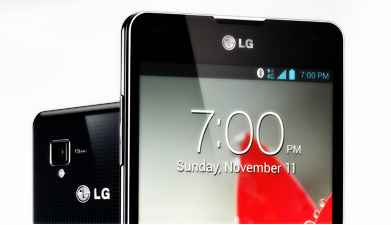 Almost a week ago Sprint announced that it will carry the LG Optimus G for $199 starting in November, and ahead of its release a developer already posted a method to gain elevated rights (also known as "root" among modders) for the quad-core powerhouse coming Sprint's way.
According to the developer rooting the Optimus G for Sprint is done in the same way as for the South Korean version, and only requires to install the LG Android drivers and download the necessary file that performs the process itself. Gaining elevated rights is fairly simple judging by the involved steps that need to be performed, but using this method users will receive a number of prompts in Vietnamese that have to be accepted in order for the process to complete.
Basically all it takes is a little patience and two reboots to open the Qualcomm-powered LG flagship to a larger number of Google Play Store apps, but it is also the first step towards opening the device for developers to release custom Android distributions.