Microsoft retail stores giving away Xbox Music Pass to first 100 Surface buyers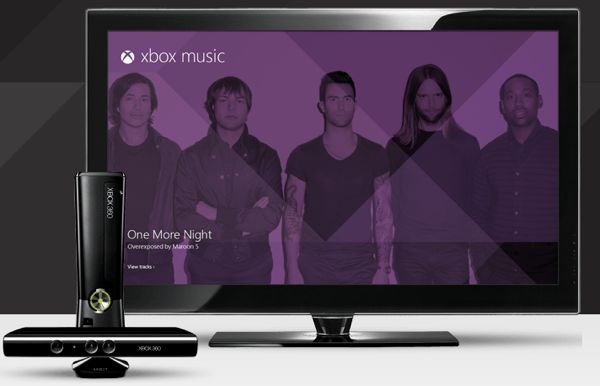 Microsoft obviously wants Surface to be a home run, and to encourage prospective buyers to queue up for the October 26 launch of Surface alongside Windows 8, the Redmond, Wash.-based company is throwing in a nice bonus for the first hundred Surface buyers at its retail stores.
These select customers will get a one-year Xbox Music Pass valued at $99.99; Microsoft's way of ensuring that its Surface tablet will get public attention on launch day and rewarding those waiting to purchase the not-so-cheap Windows RT-powered devices. Because after all, long snaking queues are indicative of a company's ability to drum up excitement for a new product or event, and that is a sign of overall popularity.
Initial Surface excitement has been quite surprising as far as BetaNews reader interest goes, with 26.17 percent of respondents to our recent poll saying they've already pre-ordered Surface, or plan to do so. A further 20.37 percent said they were interested in purchasing Surface within three months of its release.
Will that $99.99 Xbox Music Pass make a difference and kick up excitement a bit more? One thing's for sure, it will make those people who are already interested in Surface get in line earlier.