ITC judge says Samsung infringes Apple patents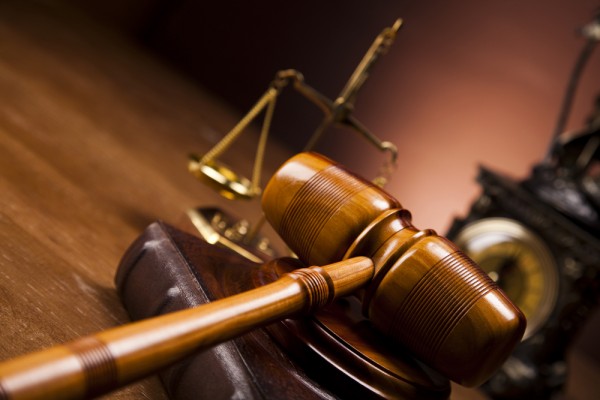 Another day, another patent story. After a spot of bad news for Apple, comes something good for the Cupertino, Calif.-based corporation. A United States International Trade Commission judge has decided in a preliminary ruling that Samsung infringed four of Apple's intellectual property patents.
The ruling will be considered by the full commission, with a result expected in February, but it's an important, albeit early, victory for Apple as the ITC has the ability to block the import of infringing products into the US.
Judge Thomas Pender determined that Samsung violated four of Apple's patents (three for software, one for hardware), but didn't infringe on another two that were included in the complaint.
It won't make a huge amount of difference to Samsung even if the products in question do get banned from sale, as the patents only affect some of its older devices.
You can read the full preliminary ruling here.
Photo Credit: Sebastian Duda/Shutterstock