Good news for Samsung: Apple trial patents ruled invalid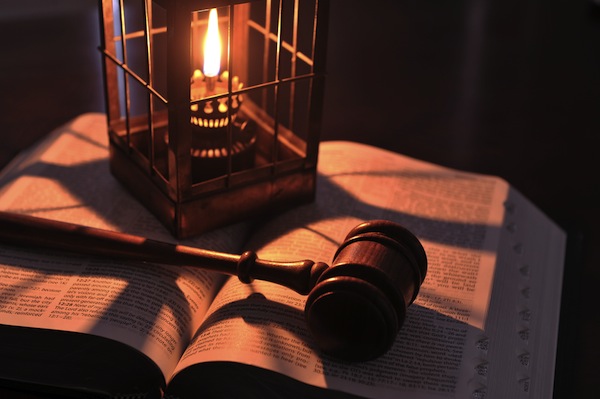 Uh-oh. While Apple was launching all its new and improved products yesterday, bad news brewed in the background. I just hope the company hasn't pre-emptively spent any of the $1.05 billion it was awarded from Samsung recently, because the US Patent and Trademark Office has just ruled that 20 patents relating to overscroll technology (the bounce effect that happens when you scroll beyond the edge of an image or document) are invalid, and that could spell problems for the Cupertino, Calif.-based corporation.
According to Groklaw, "the notorious rubber-band patent [Apple's] been going after Android with, has just been tentatively rejected by the USPTO on re-examination. Apple has two months, until December 15, 2012, to respond and try to save it".
The bounce-back patents, which were investigated following an anonymous request back in May, were rejected due to a lack of novelty -- there was not deemed to be enough of an inventive step between the prior technology and Apple's patent. Samsung was quick to seize on the preliminary finding, submitting it in a late night filing to Judge Lucy Koh, who is currently considering appeals.
The preliminary ruling isn't binding (there's still a lengthy process ahead), but it might be enough to persuade Judge Koh to overrule the jury on this matter, allowing Samsung to reintroduce the overscroll effect into its devices in the US. This will also be good news for other smartphone manufacturers who have fallen foul of the '381 patent, including HTC.
While this is a potential setback for Apple, the company still has plenty of patents in play, so it's unlikely to have a major impact on the result of the trial, but it could reduce the amount of money Samsung has to pay. It could also be just the first of several such findings.
In further good news for Samsung, according to Reuters, a Dutch court ruled today that the Korean company didn't infringe on an Apple multi-touch patent with its Samsung Galaxy smartphones and tablets.
Photo Credit: JustASC/Shutterstock