Desktop on Windows RT makes sense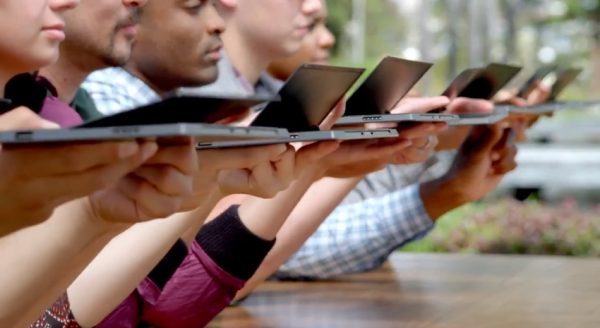 Friday, October 26, Microsoft released its highly anticipated Surface RT tablets to the masses. I was able to snag one of these devices and spent most of my weekend in the web browser reading reviews that questioned Microsoft's so-called "curious inclusion" of the desktop. Perhaps I'm missing something but I don't understand why there is so much angst about the desktop in RT. Some people don't understand why the desktop is there but I think it makes complete sense.
To be fair, I really do understand that to other reviewers of RT the desktop is only limited to MS Office applications and few other MS included apps like Notepad. Additionally, RT does not allow x86 apps to run or even be installed. That being said, I get the feeling this limitation due to the platform running on the ARM architecture is temporary.
I find the inclusion of the desktop to be a sign that Microsoft is looking to a future where the following characteristics will become a reality:
1. A curated distribution of all desktop apps that will severely limit issues with malware but won't completely eradicate it. A curated distribution center also makes life simpler for average users when finding and installing the best apps: they don't have to go through the guessing game of "can I trust this app?"
2. This leads to a new breed of touch, keyboard/mouse and camera input-friendly desktop apps. Microsoft will finally be able to standardize the user interface of what is currently a software ecosystem of disparate applications with no seeming consistency whatsoever.
How does Microsoft get here if it doesn't allow desktop applications to be installed? It's called Click-to-Run and if you installed Office 2013 from the web you have experienced this. Click-to-Run allows for amazingly fast and simple installs. Could Microsoft expand this technology to other applications like Adobe Photoshop and allow these applications to be recompiled to run on ARM? Perhaps so. This is one of the reasons I anxiously await to see what happens at BUILD 2012, where Microsoft has announced that it will have more to say about Windows/RT, Xbox, Windows Phone, Internet Explorer, Visual Studio and a host of other products.