Apple iOS head Forstall is out, but a new division for chips and radios is in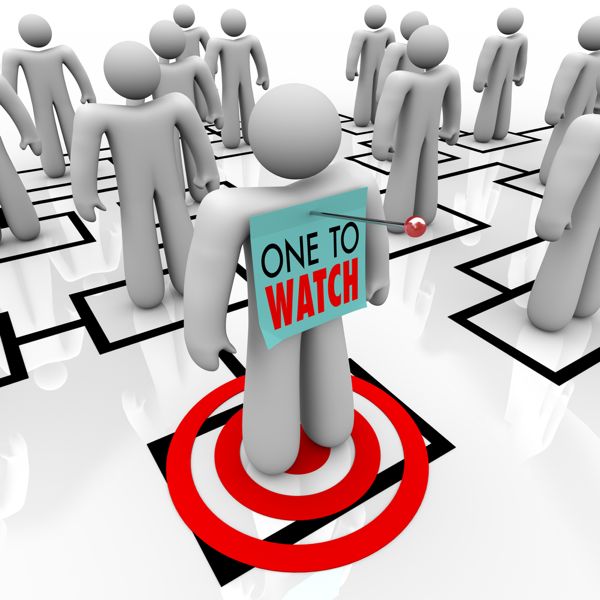 In a statement announcing an executive reorganization, Apple on Monday announced that its senior vice president of iOS software, Scott Forstall, and its head of retail, John Browett will both be leaving the company.
The executive shuffle is being done to "encourage even more collaboration between the Company's…hardware, software and services teams," according to Apple.
Jony Ive, head of industrial design, will also take on work in Human Interfaces. Eddy Cue, senior vice presiden of Internet Software and Services, will also work on Siri and Maps. Craig Federighi, currently senior vice president of Mac Software Engineering, will lead both the iOS and OS X groups.
This executive shift also shows the growing priority placed on CPU and baseband radio development at Apple. The consolidation of application processor and wireless baseband divisions has been something of a trend across semiconductor companies since Intel acquired Infineon's wireless group two years ago, and Apple had to switch to Qualcomm baseband chips.
Bob Mansfield, a Senior Vice President who has overseen development of both the MacBook Air and iMac lines, will be the head of a new group simply called "Technologies," which will combine all of Apple's wireless and semiconductor teams into a single organization, "fostering innovation in this area at an even higher level."
Photo: IQoncept/Shutterstock