Google releases Chrome Remote Desktop -- get it NOW!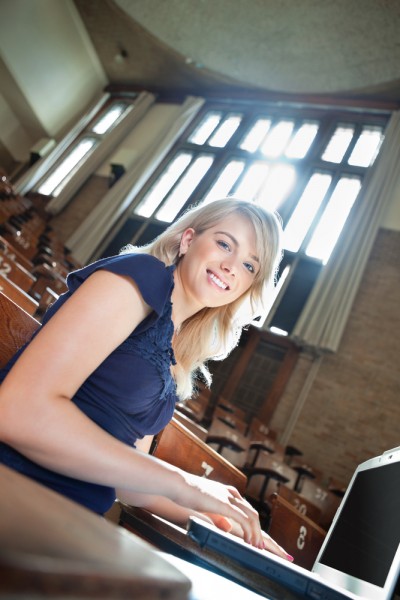 One year after launching Chrome Remote Desktop in beta form, Google today announced that the Chrome browser app is now available as a stable release. What features can users expect?
Using the "Remote Assistance" feature from Chrome Remote Desktop, users can connect to other computers to offer or receive assistance. The set up is fairly straightforward and it involves typing in a Chrome generated code to gain or provide access to one's computer. For those that want to access their own computer via remote control, "My Computers" let them do just that using solely a PIN number after activating the feature.
Chrome Remote Desktop also adds new features such as a real-time audio feed (only on Windows). Apart from introducing the ability to listen to the music collection stored on a Windows computer, it also introduces copy and paste between the local and remote computer.
Since Google develops Chrome OS, it's fairly safe to assume that the app is mostly aimed at Chromebook and Chromebox users. They can now access their Windows and OS X machines remotely from their Chrome-branded device.
Photo Credit: Tyler Olson/Shutterstock