Skitch 2.0 is available on Google Play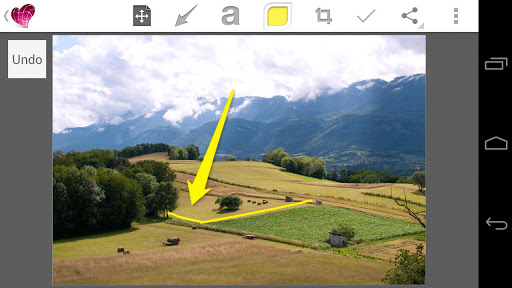 Skitch, the sister product to the highly popular note-taking app Evernote, is now available in version 2.0 on Google Play. What does the annotation app have in store with the new version?
The most noticeable feature in Skitch 2.0 is an entirely overhauled interface. There is a new sync functionality that can be used by logging in using the Evernote account. If it's activated, sketches from the annotation app appear in the latter, and can also be pulled back into Skitch for further editing as. New tools such as Pixelate and Highlighter are added on top of the previously available options.
For users that use Skitch on other operating systems apart from Android, the latest version also delivers the ability to edit and view notes made using the app on other platforms such as iOS, MacOS or Windows. The new version is available to download on Google Play and requires a version of Android higher than 2.0.