Android 4.2 Transformation Pack is available for the Galaxy Nexus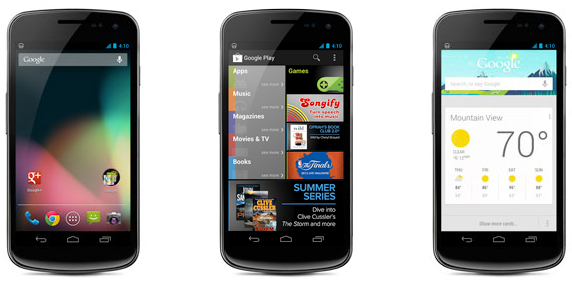 Android 4.2 Jelly Bean launches together with the new Nexus lineup starting November 13. But if you have a Samsung-made Galaxy Nexus and can't wait more than a week, then Android 4.2 Transformation Pack is the ticket.
Like the name suggests, the mod allows Galaxy Nexus users to experience a number of changes introduced in the latest version of Android. Currently at version 2.1, the transformation pack delivers the Nexus 4 lockscreen, but without widgets, the new version of Gmail with swype support, Gallery, sounds, and a Clock app with stopwatch functionality. The new camera is one of the most touted changes and it too is available in the Android 4.2 Transformation Pack.
Even though not listed in the changelog, the new keyboard with swype gestures is also included in the pack. The mod can be installed by flashing the .zip file in a custom recovery such as ClockworkMod Recovery or Team Win Recovery Project.