Want to install Android apps from Windows? Use APK Installer!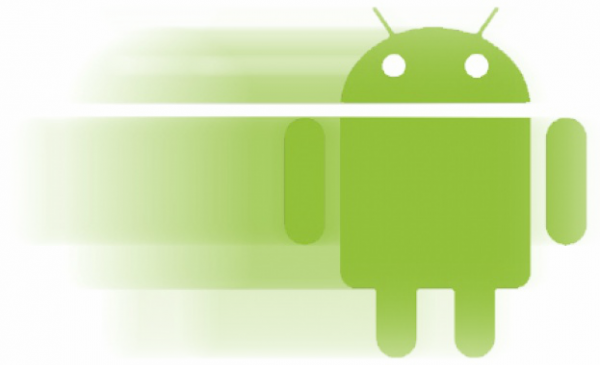 Most Android users use the Google Play store to find and install apps for their device. But what happens when you want to install one downloaded from a third-party source, like an Android forum?
Android modders are usually faced with using a file manager such as the one from CyanogenMod 10 in order to open files that are copied from the computer in order to install them. It's not the most straightforward method, which is where APK Installer comes into play. How does it work? After adjusting a few settings it's fairly easy -- just involves drag & drop to install apps directly from the computer.
Before proceeding to the app install process the Android device must be connected to the computer. Afterwards "Unknown sources" and "USB Debugging" must be enabled (their location depends on the Android version). The app also allows installing apps to the internal storage (default is external SD card) or simply reinstall them. APK Installer currently works solely on Windows, and requires Microsoft .NET Framework 3.5 to run.