iPad-controlled street lights coming to London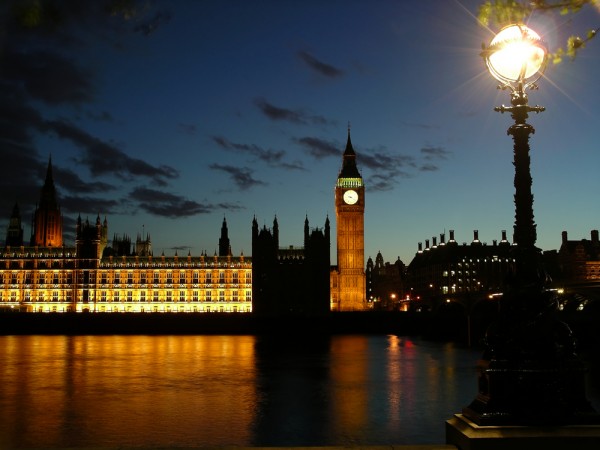 London's street lighting has come a long way since the days of gas lamps (although, interesting fact there are still some 1,600 of these old lights in use), but it's about to be brought bang up to date with the introduction of smart lighting that can be controlled by iPad-wielding engineers.
Following a successful pilot scheme, Westminster City Council has announced that it intends to convert all 14,000 of its electric street lights over the next four years.
Engineers will be able to control the brightness of the smart lighting automatically and be alerted when a bulb breaks or a light needs servicing. The cost of changing to the new system will be some £3.25m ($5.2m), but the council expects to recoup that figure within seven years as a result of energy and maintenance savings.
Cllr Ed Argar, cabinet member for city management, says: "This provides people in Westminster with the light they require to feel secure and continue to function safely in a 24-hour city. It also will reduce our energy bill by nearly £1million every two years -- a huge saving that we can pass onto the taxpayer".
Photo Credit: Richard Waite/Shutterstock