If Windows 8 Modern UI isn't your thing, try StartOnDesktop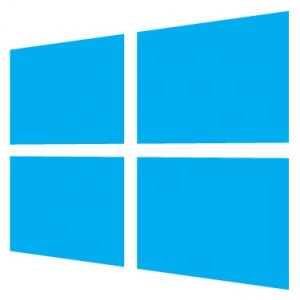 Launch Windows 8 and the first change you'll notice is that it boots to the new Start screen, rather than the desktop. And, perhaps more annoyingly if you prefer the more traditional environment, there's no standard option to change this.
A single click on the Desktop tile is all it takes to switch manually, of course, so this isn't the biggest of hassles. But if you'd rather set up your system precisely as you like, and boot directly to the desktop, then StartOnDesktop is perhaps the quickest and easiest solution around.
The program is tiny 37KB download, for instance. There's no adware here, no installation required, no hassles of any kind: just unzip it and launch the single executable.
The interface couldn't be much more straightforward, either. Clicking "Enable" tweaks a Registry setting and ensures your system will boot to the desktop; clicking "Disable" restores normal booting to the Start screen; and that's about it.
Does it work? It did on our test system, and better than some competing ideas. We didn't see the Start screen appear first, for example, not even for a fraction of a second. Our PC simply jumped straight to the desktop.
And if you want to get back to the Start screen for some reason, then pressing the Windows key as normal will do the trick.
The program doesn't tamper with any files on your system, add any new tasks or do anything else similarly intrusive, so it seems to us that StartOnDesktop is probably one of the safer ways to bypass the Start screen.
There are no 100 percent guarantees, though, so we'd recommend caution. Don't use the program unless you're happy that you could recover your setup if for some reason it does cause boot problems.