Android 4.2 rolls out to Galaxy Nexus, update file available for Nexus 7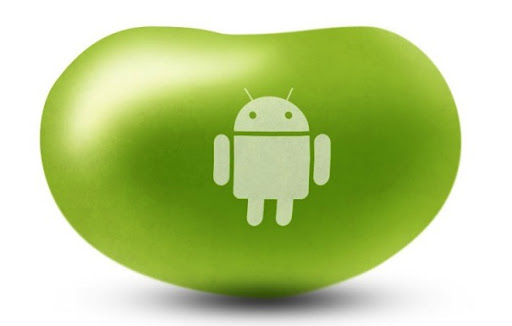 The wait is finally over! Google launches Android 4.2 Jelly Bean today alongside the new Nexus lineup with a treat in store for current Galaxy Nexus and Nexus 7 owners as well. The latest version of Android is rolling out over the air (OTA) for the year-old smartphone, with a manual update available for the ASUS-made tablet as well.
The Android 4.2 Jelly Bean OTA update, build number JOP40C, is available for the Galaxy Nexus HSPA+ sold via Google Play (codename "takju"). The point oner comes in at a rather small 74.3MB and, besides the announced improvements, at a first glance the update delivers a new baseband (I9250XXLH1 from the previous I9250XXLF1) and kernel (dated November 2) as well.
For the less patient there is a .zip file available that can be used to manually update the Galaxy Nexus ("takju" only version) from Android 4.1.2 to 4.2 Jelly Bean.
There is no information at the moment related to when Google will push the OTA update for the Nexus 7. But just like its smartphone brother there is a .zip file available that can be used to perform a manual update.