Citrix teases new Cloud.com service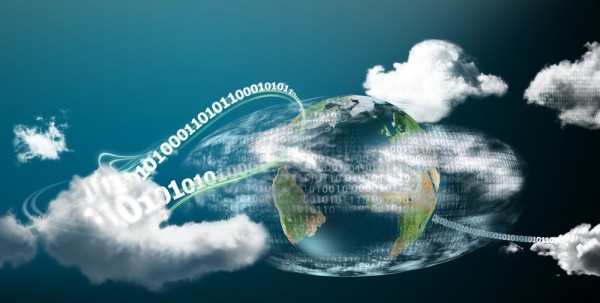 You may know Citrix for collaboration and support software like GoToMeeting and GoToAssist, but the company is a lot more than just those two apps. It also is into virtualization services and has even got into the cloud business recently with services like XenServer, CloudGateway, CloudPortal and more. Back in 2011 Citrix purchased the domain Cloud.com. So far the company has quietly sat on the URL, but now it appears the company has something in mind.
The domain was created way back in 2000 and is currently registered through 2017. For now, Citrix isn't giving much information about what it has planned and the site's Twitter account has been silent since April 3rd. At that time, Citrix proclaimed: "We're hiring Ruby on Rails Ninjas for an awesome new product. Any candidates out there? Drop us a note". Citrix is tweeting through their @cloudstack address, indicating that Cloud.com may have something to do with that service.
For now, the site has simply been changed to a splash page that announces "a new cloud is on the horizon" and allows you to enter your email address to receive information in the future and, possibly, early access to the service.
It's impossible to say what Citrix has in mind at this point, but we can speculate. Given the cloud server and desktop and server virtualization apps that are already available, it's possible Citrix is looking to now add cloud storage to their toolbox. Cloud.com is certainly the perfect URL to compete with slightly more obscure domain names and giving it a business-oriented flavor could be a big win, especially since Citrix is already a well known name in that realm.
Photo Credit: T. L. Furrer/Shutterstock