CyanogenMod 10 reaches stable status, CM 10.1 will be released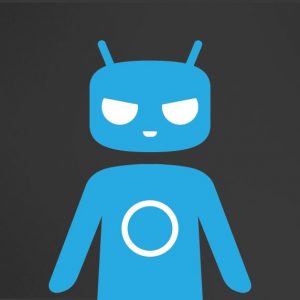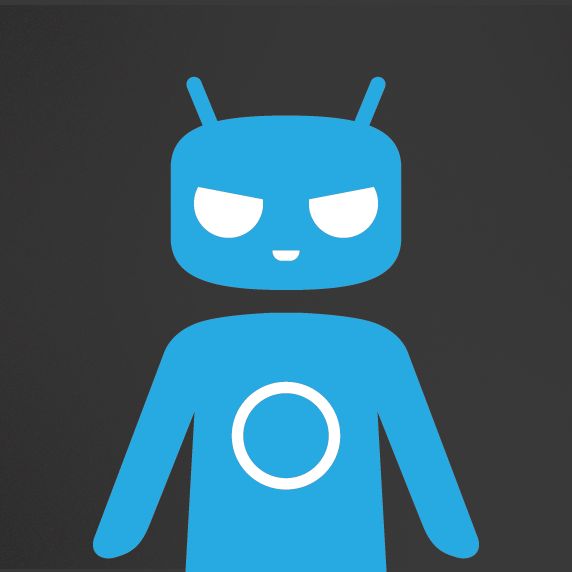 A Little more than a month after CyanogenMod 10 M2 was released, the team behind the popular custom Android distribution announced the third monthly build. Like before, the focus is on stability. And since Android 4.2 was pushed to AOSP yesterday, there is some information on the future CyanogenMod 10.1 as well.
The work on CM 10 is not over just yet, even though the latest release is labeled as "stable" or "LTS" (Long Term Support). Nightly builds are still hitting supported devices and bug reports are expected to keep coming as well. But with more than 10,000 installs since yesterday, the stable version is taking off quite well.
Because CyanogenMod 10 has a number of similar features to Android 4.2, some functionality will be used from the latter in the future release. The enhancements to the Clock app (stopwatch and countdown timer) will be removed to use the stock version which now includes similar features.
Notification toggles will likely be removed, as the team wants to enhance the quick settings menu instead. The lockscreen calendar entries and weather info will be added along with profiles code and "larger effects of the multi-user support".