Android 4.2 hits AOSP, factory images available for Nexus devices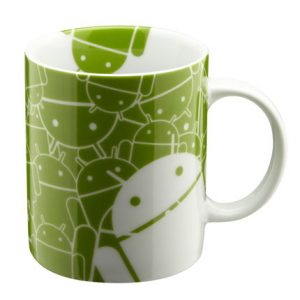 Android Open Source Project Technical Lead Jean-Baptiste Queru announced that Google is pushing the Android 4.2 source code to AOSP, after the company released the second Jelly Bean-branded operating system today. To complement Android 4.2 the Mountain View, Calif.-based corporation also uploaded the factory images for a number of Nexus devices.
The Android 4.2 source code will be available under the "android-4.2_r1" name, with the matching development branch named "jb-mr1-dev". Interestingly enough Queru says that the Nexus 10 is the best choice for AOSP work on the latest version of Android, which he considers the most open flagship device. But the Nexus 7 with 3G connectivity is not supported at the moment because of the GSM stack that is not yet licensed for the Android Open Source Project.
For the 10-inch tablet everything except the GPU code (Graphics Processing Unit) is open source, with the firmware files as the only proprietary binaries. By comparison today there is nothing on AOSP for the Nexus 4 according to JBQ.
Google also uploaded the Android 4.2 factory images that can be used for instance to upgrade to the latest version of the green robot operating system or return to stock after installing third party distributions.
At the time of writing this article the following devices have Android 4.2 factory images available:
Nexus 4 (codename "occam")
Nexus 10 (codename "mantaray")
Nexus 7 Wi-Fi (codename "nakasi")
Nexus 7 with 3G (codename "nakasig")
Galaxy Nexus with HSPA+ (codename "takju")
Using the "How to install Jelly Bean on Galaxy Nexus" guide all the above devices can be upgraded to Android 4.2 using the respective necessary files included in the corresponding factory image.
JBQ also announced that there is no Android 4.2 support for the Google Nexus S and Motorola XOOM. Both will "continue using 4.1.2".