Nintendo should be thankful: video services flock to Wii U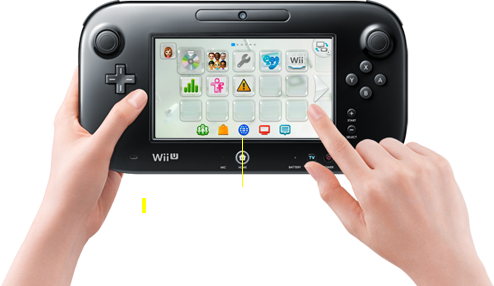 For many of us Nintendo represents our youth, but the company has stubbornly stuck around from those heady days of the 80s and even has managed to keep relevant while others like Atari and Sega have faded from sight. In fact, the Nintendo Wii still continues to be a popular console worldwide and now the company has outed the new Wii U and, with this console, Nintendo wants to compete with Xbox for control of your living room.
Over the past few days we have seen announcements from Netflix. Amazon Video and Hulu that each makes services available for the Wii U. Now, on Thanksgiving Day here in the United States, YouTube has decided to jump on the bandwagon as well.
If the Japanese gaming company wants to move forward and continue to be competitive in this market then it needs to offer more than just fun games. The Sony PS3 and, especially, the Xbox 360 are swooping into the entertainment business in a big way and even integrating with mobile devices for a better user experience.
The Wii U looks like a promising start into the next generation of game consoles and the big name content providers appear to be on board with Nintendo, but is the company too late to the game to take on Microsoft and Sony? There were naysayers before the original Wii launch, but Nintendo found a way to make that work and perhaps will this time around as well. Only time will tell.