Can't get to Vegas? Watch AWS re:Invent online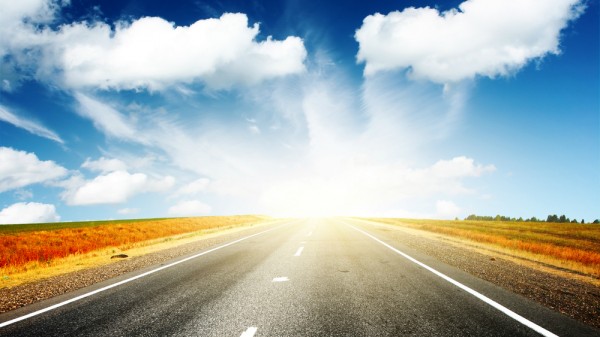 Today Amazon kicks off the first-ever AWS (Amazon Web Services) conference in Las Vegas. Sure, it is too late to get to AWS re:Invent now and the Technical Bootcamps are all sold out anyway, but that doesn't mean you need to miss everything. Some of the event will be live-streamed right to your computer. The show kicks off today and runs through November 29th.
This conference is tailor-made for those looking to integrate the Amazon cloud services into their business. There are workgroups surrounding the use of AWS in building web-scale apps, a talk given by Adrian Cockcroft, the Director of Cloud Architecture at Netflix, AWS cloud security and a whole lot more. In fact, there will be over 150 different sessions.
As for the live-streaming, you will not get access to the really technical stuff -- i.e. the bootcamps, but you will be able to watch the keynote addresses, which is some consolation.
Andy Jassy 11/28 8:30 - 10 PT
Werner Vogels 11/29 8:30 - 10 PT
Jeff Bezos 11/29 1:30 - 2:30 PT
If you or your business is looking to move to, or improve, integration with the cloud using the wealth of services available through AWS, like the recently announced Glacier, then you will want to pay attention over the next few days. Amazon has a fairly robust service and a growing number of corporations and web sites seem to be trusting it to handle their data.
Photo Credit: Dudarev Mikhail/Shutterstock