BurnAware 5.5 supports DVD-Video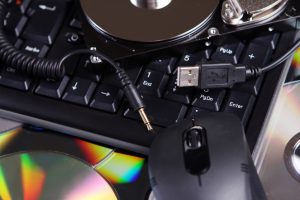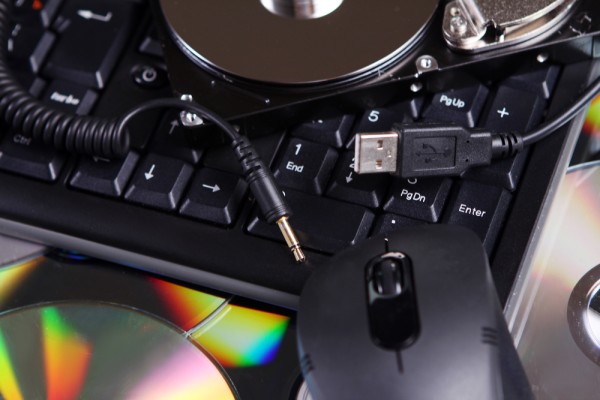 BurnAware 5.5 Free and Home, are now available for Windows. Version 5.5 adds DVD-Video as an option to the file system selection when compiling ISO files, plus adds other minor features and resolves a number of issues and bugs that surfaced after version 5.4 was released 15 days earlier.
The key new feature in BurnAware 5.5 is the new DVD-Video mode option when selecting a file system for ISO compilation, allowing users to create video DVDs. It's joined by support for BIN image files when creating boot discs.
Version 5.5 also updates the disc burning SDK as well as various translations, plus resolves a number of issues and bugs, including one affecting the [Ctrl] + [B] hotkey for burning a compilation.
The latest release is the fifth since BurnAware 5.0 was released back in July, with previous 5.x updates revamping the disc burning SDK to improve disc burning and copying performance. Also added were extra features such as the option to configure file/folder dates in a compilation and the program's ability to automatically detect an inserted disc.
BurnAware 5.5 Free is a freeware download for PCs running Windows XP or later. It supports disc burning, image creation and burning plus disc copying to images. Users wanting direct disc-to-disc copying, audio track extraction and file recovery capabilities should look at BurnAware 5.5 Homeinstead for $29.95. Also available is BurnAware 5.5 Professional, which costs $39.95 and also offers multi-burn support from ISO images.
Photo Credit: Yeko Photo Studio/Shutterstock