Adobe holds Creative Cloud, Photoshop media event December 11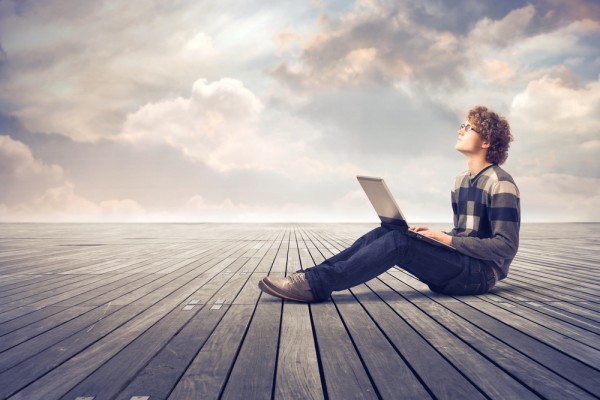 Well, the Apple-copycats are at it again. The iPad and iPhone creator made something of holding specialized media events, and generating lots of buzz and rumors around them. Perhaps it's no coincidence that more tech companies follow Apple's lead, by suddenly announcing a media event, days ahead of time, with scant details. It's Adobe's turn. I just got an email about a December 11 virtual "Create Now Live" media event to "announce major updates to Adobe Creative Cloud and Adobe Photoshop".
Interested parties can sign up at Adobe's Facebook event page. The show starts at 1 pm EST next Tuesday. Forgive my poo pooing Adobe, but I don't expect the kind of online rumor chatter Apple gets. That said, given recent tablet app updates and Creative Cloud opened for business more than half a year ago, time is right for something from Adobe.
Questions on my mind: What's the state of Creative Cloud subscriptions? Is lower pricing coming? Adobe launched the service in May, and it's a surprising offering from a company which software is among the costliest sold anywhere. Adobe takes huge revenue risks, up front, from people willing to pay tens of dollars per month rather than hundreds or thousands of dollars when new apps release.
Creative Cloud concept is simple: Users pay about 50 bucks a month for the rights to use most Adobe applications. Their usage rights end when they stop paying. This contrasts to outright purchase, where the license is perpetual.
Standard pricing is $49.99/month, although existing, qualified Adobe customers pay $29.99 per month with annual commitment. The lower price works out to $359.98, or less than what Adobe charges for the Photoshop CS6 Extended upgrade from versions 3, 4 or 5.
I must say that extension of the lower-price option beyond 12 months would be helluva perk, and good reason to hold a media event.
Photo Credit: olly/Shutterstock