CyanogenMod 10.1 nightly builds available for Google Nexus 10, soon for US Samsung Galaxy S IIIs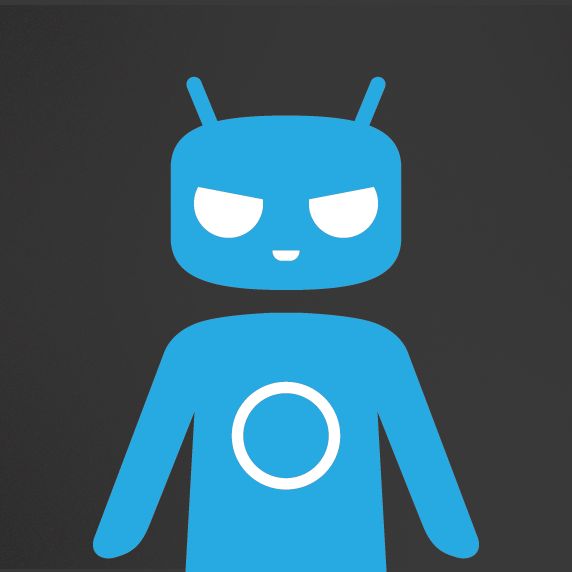 Almost a week ago the team behind the popular custom Android distribution CyanogenMod announced that Android 4.2-based nightly builds for the Google Nexus 10 were on the way. The developers kept their word and have now delivered the first official CyanogenMod 10.1 release for the 10-inch tablet.
The CM10.1 builds for the Nexus 10 (codename "Manta") are available with December 3 and December 4 time-stamps. Users should expect a number of features to be missing due to the early nature of the development and on-going feature porting process. However, Quiet Hours, the battery percentage indicator, and Trebuchet launcher are all included. Steve Kondik, the project's founder, has further good news for CyanogenMod fans.
Yesterday he posted a teaser on his Google+ page showing a November 29-dated version of CyanogenMod 10.1 running on the T-Mobile Galaxy S III, and announced that the team only needs a few extra days of work in order to deliver the first nightly builds for the US variants of the Samsung device.
Apparently "4.2 is super smooth" on the popular Android handset, which is no small feat judging by the performance of the second Jelly Bean iteration.