Google+ introduces Communities despite persistent 'ghost town' reputation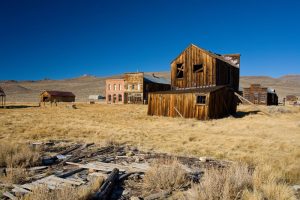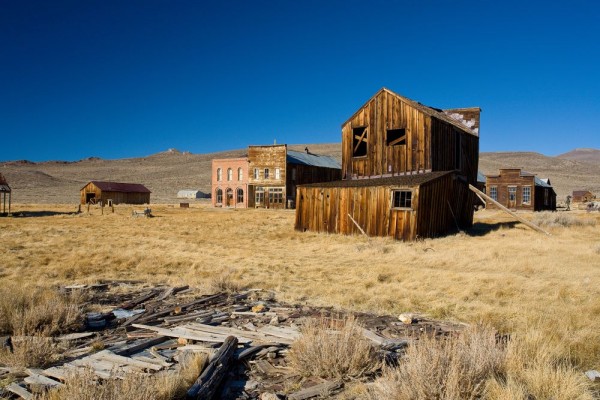 On Thursday, Google senior vice president Vic Gundotra announced the launch of Google+ Communities, a new feature which allows users to join and create interest groups on Google's social network.
Google+ Communities rolls out today and in typical social networking fashion, it will allow both private and public membership options. Users will be able to plan events, start hangouts and share Web content with fellow community members. Categories have been implemented to improve navigability and searchability.
Currently, Communities is labeled as a preview, and it can be used by clicking on the "Communities" icon that should appear today. It will be made available for mobile Google+ users in the near future as well.
Google also made Snapseed for Android devices available today after a period of iOS exclusivity. Snapseed is a photo editing program which can be used to perform minor tweaks or apply filters. Users will be able to share their creations on Google+, as well as other cloud services.
Snapseed is available for download from Google Play and App Store.
Possibly more exciting than the introduction of Communities and Snapseed for Android, Vic Gundotra also provided some crucial details regarding the member activity on Google+ and other Google services.
According to Gundotra, Google+ has more than 500 million users, of which 235 million (less than 50 percent) are active across other services such as Play or Gmail. That number is based on +1s, hangouts or friend connections in Search.
From this 235 million users, only 135 million (or 57 percent) are actively using the social network's stream as well as its related services.
This suggests that Community is basically addressed to 135 million Google+ users, or 27 percent, from the total number of members. Compared to the 584 million daily active users on Facebook and 1 billion monthly active users, Google+ seems like it is still very small. Critics who have called the social network a "ghost town" could certainly still make that criticism.
Photo: Janelle Lugge/Shutterstock