Six years into iPhone's life, T-Mobile USA finally signs deal with Apple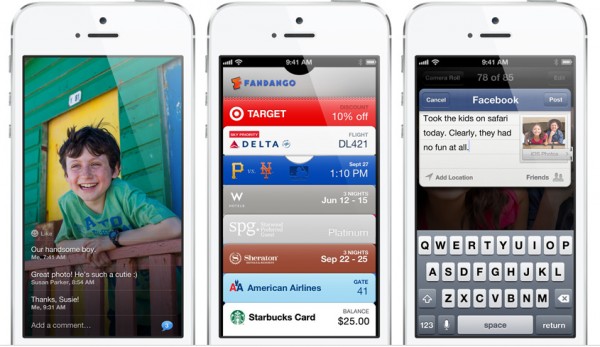 T-Mobile USA's parent company Deutsche Telekom announced on Thursday that T-Mobile has finally entered into an agreement to carry Apple products. The announcement did not say if this agreement covered iPhone or iPad products.
The agreement was tacked onto the end of an investor announcement today which discussed a Deutsche Telecom dividend and growth plans for 2013 through 2015. It said: "In addition, T-Mobile USA has entered into an agreement with Apple to bring products to market together in 2013."
Neither Apple nor T-Mobile USA would share further details on the announcement.
In October, BetaNews contacted a handful of corporate T-Mobile stores who confirmed that they'd carry nano sims compatible with the iPhone 5 for its Bring your own phone to T-Mobile promotion, and last year Apple began selling unlocked iPhones that were compatible with T-Mobile's GSM network.
However, there have reportedly been unlocked iPhones connecting to T-Mobile's networks since the first iPhone was jailbroken.