T-Mobile USA wants your iPhone 5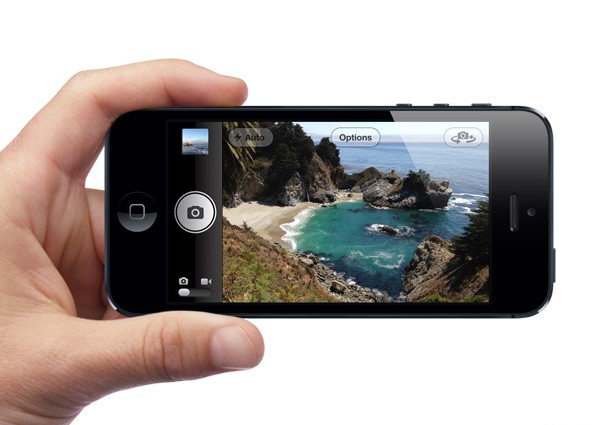 Samsung Galaxy S III may be T-Mobile USA's all-time best-selling smartphone, but the carrier has other ambitions. The title is easily claimed on the network that doesn't offer iPhone, no thanks to Apple. But T-Mobile does want your iPhone 5, even if the carrier can't sell it to you. Several corporate stores confirmed to BetaNews that before month's end they will carry nano-SIMs for the handset.
That's assuming you can find one at an affordable price. iPhone 5 isn't yet available unlocked, carrier-commitment-free and likely won't be for as long as supply shortages persist. Apple's US online store currently puts delivery times at three to four weeks. iPhone owners, T-Mobile really wants your business. Big promotion: "Bring your own phone to T-Mobile and save $50 a month".
The carrier will wave the $35 activation-fee on new SIMs as well. Monthly rates start at $59.99/month per line for a two-line family plan or $69.99/month for individuals. Price includes unlimited data, telephony and text messaging. The program is for any unlocked, GSM phone, but T-Mobile specifically calls out iPhone in its marketing material.
Still, Galaxy S III is a feature-packed Android device that receives rave reviews and which global sales topped 20 million units not more than a month ago. It's a phone you can get from T-Mobile now -- no fuss obtaining and unlocking a GSM iPhone.