Total Defense takes the fight against malware to the cloud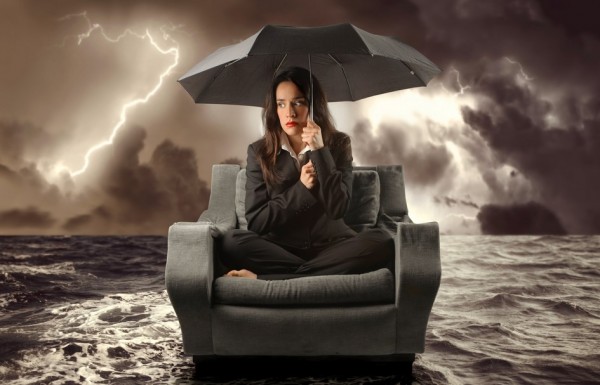 According to Total Defense, a provider of internet security services and a former division of CA Technologies, the web is the primary vector for malware, with 85 percent of all threats originating there. More than 6,000 websites are infected every day, the company says, and the statistics don't end there. It's said that at least 75 percent of the world's email is spam, and Total Defense estimates over 50 percent of malicious messages take the form of blended  attacks designed to lure recipients into visiting infected web pages.
To prevent firms falling foul of these kind of threats the company has announced what it's calling the "industry's first true cloud security platform", offering enterprises and small-to-medium businesses multi-layered cloud-based protection.
Total Defense for Business integrates endpoint, web and email security, and is designed to protect Windows, Mac and Linux devices from malware, block threats from removable media (such as USB drives), and secure applications being used by end users. Cloud-based URL filtering, with real-time content analysis, further protects against malware, and spam, phishing emails, and blended threats are similarly dealt with at cloud level. Although Sophos and other security providers deliver similar solutions through bundling, Total Defense says its product is the first pure cloud offering.
Because it's cloud-based, there's no need to update it, and threats are prevented from ever reaching their destination. Total Defense says the platform can be deployed in hours, and is managed through a single cloud-based console.
The product can also protect users outside of the network, by applying and enforcing company policies irrespective of location and operating system. Preventing certain types of files from being sent or downloaded, for example.
Talking about the new launch, Paul Lipman, CEO of Total Defense said: "With Total Defense for Business we are changing the security game to address the proliferation of new threats, more mobile endpoints, and explosion of web and cloud based applications and data. There is nothing on the market like it today, and we are proud of the benefits it will bring our customers."
A free 15-day trial of Total Defense for Business is available to allow companies to try it before committing themselves. Firms interested in signing up to the service can request a quote through the website.
Photo credit: olly/Shutterstock