Google Play Music finally steps up with Scan and Match feature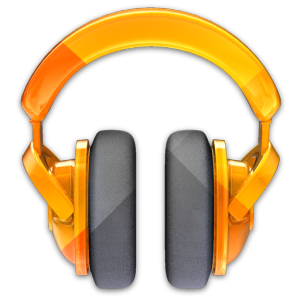 Google has finally decided to modernize its popular Play Music app for today's discriminating listeners. While the service launched over a year ago, and offers a generous 20,000 songs worth of free cloud storage, Google seems to have been slow in adding features and updates to what could be a winning product.
iTunes, Amazon, 7digital, and others have offered a 'Scan and Match' music services for some time, and Google has finally decided to join the game. The company made the announcement rather unceremoniously via a post to its Google Play Google Plus page. The update should greatly improve the experience for many users.
Speaking personally, I recall it took somewhere around one week for me to upload all of my music -- around 80 GB -- to the service when I was first accepted to the beta program early last year. Scan and Match will simplify things by scanning your music library and then making the songs it finds available for immediate streaming from the web or from your Android device. Eliminating the actual upload time is a BIG deal!
With 20,000 songs of capacity, regardless of file size, Google has the potential to compete for a market lead with this product. However, the company seems to neglect that potential with a stark user interface and rare updates. Even this announcement failed to gain even a mention on the company's official blog. Still, for those who love the service, this is good news.