Google takes a 'Field Trip' to the UK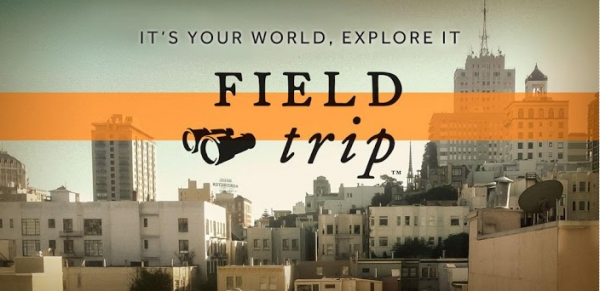 Great news for British Ingress players! Google released its Field Trip app in the United States several months ago, but now the company has brought the location-based tool to the United Kingdom, following closely on the heels of other Google UK debuts like Play Music and Play Magazines. Of course, Field Trip is a bit more than just an Ingress player's best friend, as it offers numerous features to help users when they are on the move.
The Android app pops up messages based on location and displays nearby points of interest, from restaurants, to historical buildings and markers, complete with images and a brief synopsis about the significance. Users can customize the app on the go by clicking the "thumbs up" or "thumbs down" buttons to help it learn personal tastes.
Field Trip doesn't currently work across the entire country, as Google is still busy documenting many locations, but those in major population centers like London should find plenty of information at their fingertips.
Android owners will need to be running version 2.3, known as Gingerbread, or higher. That should encompass almost every device still in use these days. Head over to the Play store to grab the app.