'Help! I'm trapped in a fire!' London Fire Brigade considering allowing people to tweet emergencies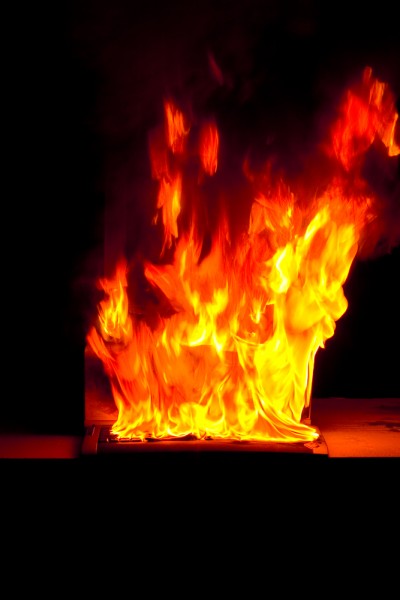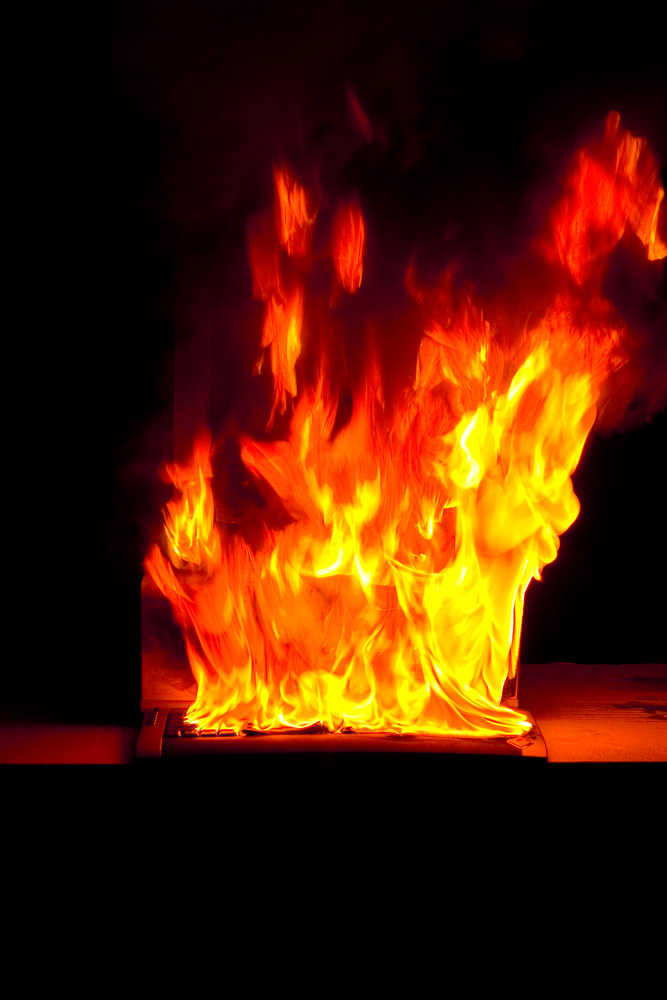 I'll be honest, if I'm ever faced with an emergency such as my house catching alight, my first thought won't be to tweet about it. Neither will I be sending emails or texting anyone. I'll be phoning the emergency services and speaking to someone. At least that way I'll know the message has got through. But times change, and maybe using social media will soon become another accepted way to alert the authorities to non-life threatening situations.
The London Fire Brigade currently warns users not to rely on social media when reporting emergencies, as it doesn't monitor its Twitter feed round the clock. However, that could soon change as the service is looking into new, smartphone-friendly ways for the public to communicate with it.
As Rita Dexter, deputy commissioner of the London Fire Brigade, says: "With over a billion people now using Facebook and half a billion using Twitter, it's quite clear that social media is here to stay. The London Fire Brigade is the biggest fire service [in the United Kingdom] and we think it's important to look into ways to improve how we communicate with the public and how they can get in touch with us."
It's easy to scoff at the suggestion of tweeting an emergency, but with one in five UK adults owning a smartphone and text-based communication now the most popular way of keeping in touch, Rita Dexter believes it's the future. "When it was first set up in 1935, people said that dialing 999 to report emergencies would never work," she points out. "Today BT handles over 30 million emergency calls each year. It's time to look at new ways for people to report emergencies quickly and efficiently and social media could provide the answer in the future".