Microsoft 'surprised' after Google dropped Exchange ActiveSync support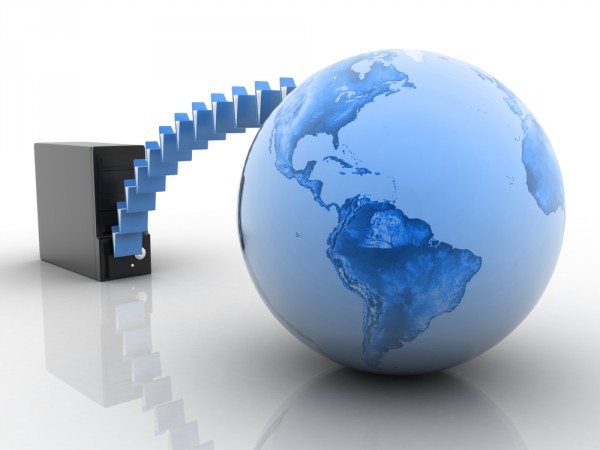 Almost a week ago, part of Google's "Winter cleaning" involved dropping support for Microsoft Exchange ActiveSync on January 30, 2013. It appears Microsoft is far from happy with the controversial decision, and the company promptly retaliated by advising Gmail users to switch to Outlook for "the best email experience" across all devices.
As was the case with removing the free version of Google Apps for Business, Google's recent move is subject to criticism. But why does it matter? Google dropped the ball in Microsoft's court, as the latter uses EAS in a number of software products including Windows Phone and Windows 8/RT. The protocol allows syncing of calendars and contacts and uses push email functionality. "Killing" it leaves Microsoft customers without those features when accessing Google services.
Google stated that existing Sync connections that use Exchange ActiveSync will be functional after January 30, 2013, and the feature will still be available to Apps for Business, Education and Government users. The company justifies the decision by stating that a similar experience is provided through IMAP, CalDAV and CardDAV for push email and calendar and contact sync, respectively.
However, Microsoft does not support the second and third above mentioned standards, hence the reason behind the acid response. Then there's the issue of dedicated apps. The Mountain View, Calif.-based corporation offers dedicated apps on Android and iOS which offer complete EAS-like functionality. Yet the search giant does not provide the same treatment for Windows Phone or Windows 8/RT users.
Microsoft's natural response is to advise users to switch to Outlook, but that is more easier said than done. Users don't switch overnight, and certainly not all Gmail users will migrate by January 30, 2013 because of Exchange ActiveSync.
As it stands, Microsoft basically asks users to choose between Gmail and Outlook and Google wants its own customers to avoid Microsoft's software and hardware products.
Neither of the two scenarios actually favor user choice.
Photo Credit: RAJ CREATIONZS/Shutterstock