U.S. Judge rejects Apple's plea to ban Samsung products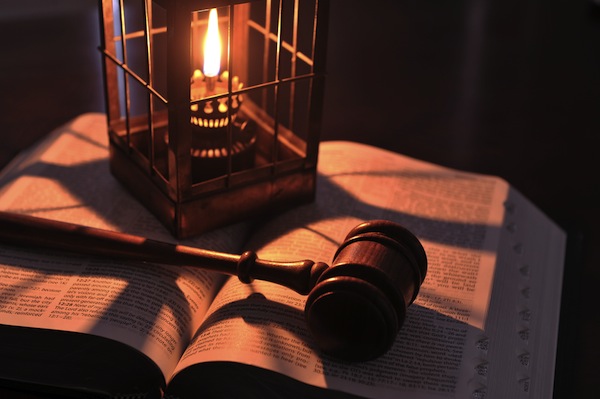 In a ruling that will surprise precisely no one -- not even anyone inside Apple's camp -- U.S. District Judge Lucy Koh has denied Apple's request for a permanent injunction against the Samsung products which were found to have infringed the Cupertino, Calif.-based corporation's patents, saying there was not enough evidence that the infringement had hurt Apple's North American sales.
In equally unsurprising news judge Koh also rejected Samsung's request for retrial. The Korean firm had called into question the jury foreman's impartiality after he failed to disclose he had been sued by his former employer Seagate Technology, a firm Samsung holds a stake in.
In the court documents released late last night, Judge Koh said she could not grant Apple's injunction request because the "phones at issue in this case contain a broad range of features, only a small fraction of which are covered by Apple's patents. Though Apple does have some interest in retaining certain features as exclusive to Apple, it does not follow that entire products must be forever banned from the market because they incorporate, among their myriad features, a few narrow protected functions".
Apple had sought to have a total of 26 mostly older Samsung devices blocked from sale, but the large number of products proved to be its undoing. "Here, the injunction Apple has sought is extremely broad, and would prevent the sale of 26 specific products, as well as other potential future products incorporating the protected features," Judge Koh says. "Relief of this breadth is significantly less likely to be in the public interest than a very narrowly tailored injunction".
There's some amusing to and fro in the document. Under the "Inadequacy of Money Damages" heading, Judge Koh notes that: "Apple has argued that money cannot compensate Apple for the harm it has suffered and will continue to suffer". Easy to say when you've been awarded $1.05 billion. Samsung's response? "That Apple sought -- and was awarded -- significant damages demonstrates that damages can indeed compensate Apple".