LoopJam helps you make sweet music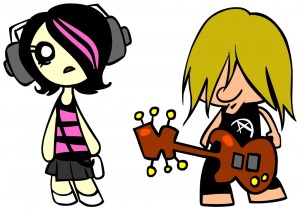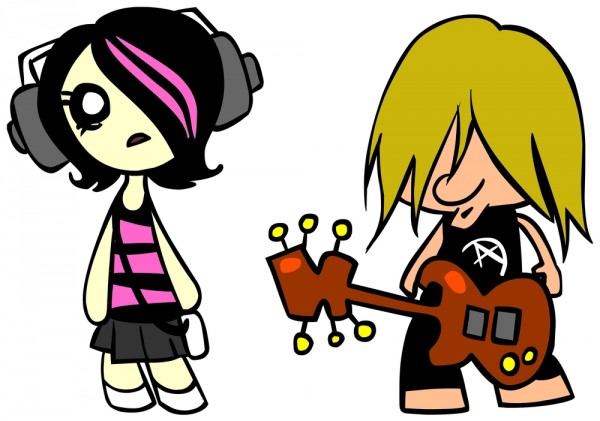 Audio loops are a great way to speed up the process of creating your own music, but it can be hard to get the precise sound you need. One possible solution might be to spend an age browsing your favorite online loop libraries in the hope that something turns up, but a simpler option it just to install LoopJam, which can remix existing WAV loops with a click.
Launch the program and it'll immediately start playing a demo sample. This is also displayed as a waveform and divided into segments, each of which can have one of several effects applied (Highpass, Lowpass, Stutter, Reverser, and so on) by clicking in a grid.
There are other buttons to help you shift the sample's waveform, or apply the effects in a consistent way, but you don't have to get into the program's complexities. At least, not initially. Simply click the "Jam" button and LoopJam will apply a custom set of effects to the loop, then begin playing it, so you can immediately hear the results.
As is usually the case with this kind of randomizing tool, what you get is usually not an improvement on the original. In fact, it's generally much worse. You'll hear this in just a few seconds, though, so can click "Jam" again to have another try.
And once LoopJam does produce something close to being usable (which, in our experience, doesn't take very long) you can generally tweak the sample to fix any problems, before exporting the final loop as a WAV file.
While this is plainly a little basic, LoopJam is also extremely easy to use, and could be a fun way to get a little more life out of your loop library.
It's worth keep an idea on upcoming releases, too. LoopJam 2.0 should be able to load any MP3 or WAV, as well as supporting automatic beat detection and adding the ability to change playback speeds: we'll be very interested to see how that works out.
Photo Credit: Regissercom/Shutterstock