2013 will be the year of 4G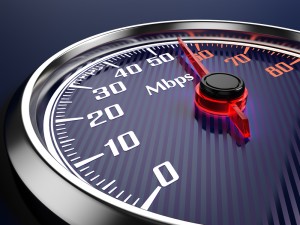 Here's another reason for me to gripe that Google Nexus 4 isn't LTE, despite colleague Mihaita Bamburic insisting it doesn't matter: Strategy analytics predicts that LTE smartphone shipments will reach 275 million units next year. That's triple the number shipped in 2012.
"It is clear that 2013 will be the year of 4G", Neil Mawston, the firm's executive director, says. Still, based on combined analyst forecasts, LTE would only account for about one-quarter of all smartphones shipped.
"Major countries driving LTE growth next year will include the United States, United Kingdom, Japan, China and South Korea", Neil Shah, Strategy Analytics senior analyst, says. "Multiple operators, such as Verizon Wireless, Everything Everywhere and NTT Docomo, are aggressively expanding their LTE networks. Key vendors leading the push into LTE smartphones will include Apple, Samsung, LG, Nokia, HTC, Motorola, Blackberry, Huawei, ZTE and Pantech. Popular LTE smartphone models will include Apple's iPhone 5 and Samsung's Galaxy S3".
In most geographies, HSPA+ will still be the best smartphone owners can expect. All major US carriers are rolling out LTE networks, with Sprint and T-Mobile playing catch up to AT&T and Verizon. Sprint ends the year with LTE available in 49 markets, AT&T in 125 and Verizon in 440.
Does LTE matter enough to you to determine your next smartphone purchase?
Photo Credit:  Sashkin/Shutterstock