4K Video Downloader claims to be different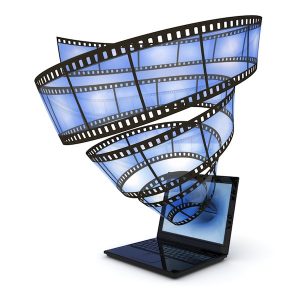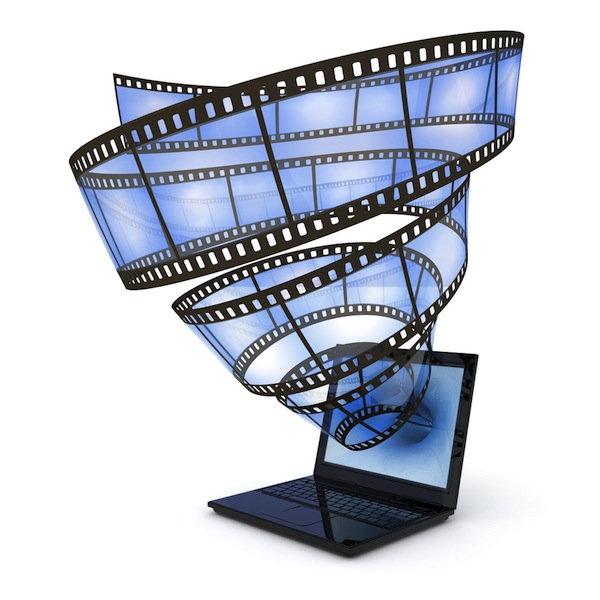 While there are plenty of tools around which promise to help you download online videos, most have snags or compromises that make them annoying to use in real life. They don't support your favorite sites, maybe; they don't let you download the precise format or resolution you need; there are restrictions on downloading videos simultaneously, or whatever it might be.
4K Video Downloader claims to be different, though. "Downloading is simple and pleasant", the authors say. The program covers "YouTube, Facebook, Vimeo, Dailymotion and Metacafe", and you'll want to use it because "we pay great attention to simplicity and usability". Interesting, but can the reality live up to the hype? We took a look.
First impressions weren't so great, thanks to an installer which tried to equip our PC with a browser toolbar. That's hardly unusual, though, and could easily be avoided with a click or two. And things picked up once we launched 4K Video Downloader, as the program presented a very simple interface, just three buttons: "Paste url", "Smart Mode" and "Help". We immediately had a very good idea what to do.
To test this we headed off to YouTube in Firefox, selected a video and copied its address to the clipboard. Then we switched back to 4K Video Downloader, clicked "Paste url", and sure enough it presented all the essential download options. There were multiple file format and quality settings, along with options to download subtitles, or just the audio (giving us an MP3 file), as well as to choose the destination file and folder name. And clicking the Download button left the program to fetch a local copy of our chosen clip.
We like this level of choice, but 4K Video Downloader also offers a simpler route, for those who need it. Click Smart Mode and the program allows you to define your preferred format, quality, and destination folder; once this is set up, you'll be able to download videos simply by clicking the "Paste url" button.
The program doesn't provide any way to enter a group of URLs in a single operation, unfortunately. But you can paste addresses individually, and download multiple videos in parallel. The main interface shows you the key details of each clip, and double-clicking any of these will launch it in your default player (once the video has fully downloaded, anyway).
The interface still seemed a little sparse to us, but it turned out that most of the remaining options were hidden in a context menu. Right-click any of the videos and you'll find menus to help you pause or resume the download, open Explorer at the video's folder, and, neatly, even launch Twitter or Facebook to share the original link -- a very nice touch.
There are a few obvious improvements which could be made here. We'd like support for more video sites, for instance. Having to manually paste video URLs one at a time is a little inflexible. And many users would appreciate the ability to convert their downloads into some other format.
4K Video Downloader is simple, configurable and easy to use, though, and neat additions such as the ability to post links on Twitter or Facebook could be enough to make it your video downloader of choice.
Photo Credit:  cybrain/Shutterstock