Have a safe Christmas with Bitdefender Antivirus Free Edition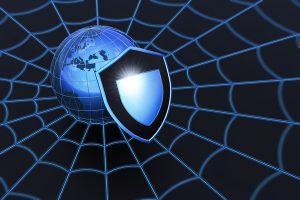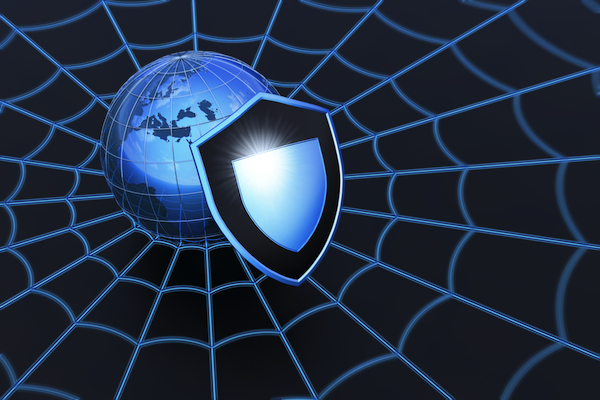 It's taken a little longer than we were expecting, but Bitdefender Antivirus Free Edition is now available in an English language version. And if what you most want for Christmas is a lightweight and very simple antivirus tool, then this could be very good news indeed.
The program offers a reasonable core feature set, with basic real-time protection, simple on-demand scanning (right-click any file or folder in Explorer for a "Scan with Bitdefender" option), and system scans that will run automatically when your system is idle.
But the main focus has been on ease of use, and here Bitdefender Antivirus Free does very well. It has no bulky desktop gadgets, no complex console or multi-tabbed Settings dialog. You won't even see any alerts, because the program resolves any issues itself -- you won't be hassled.
And so while Bitdefender Antivirus Free does have an interface, it's very much stripped back when compared to other antivirus clients. Click its system tray icon and you'll find buttons to toggle your real-time protection and automatic scanning on and off, for instance; you can view the program's logs, or log in to your My Bitdefender account, if you have one (it's not compulsory); but that's about it.
This lack of configurability may be an issue for some, but it has obvious advantages, and not just in terms of simplicity. Bitdefender Antivirus Free is also very lightweight, typically using little more than 20MB RAM, and the program had no significant impact on our overall system performance.
There are small issues, too. We're unsure how compatible the program will be with other security tools, for instance (it asked us to remove an "incompatible" product, Norton Internet Security, although appeared to still work correctly when we didn't). And for some reason its status always seemed to be displayed as "updating". We'd like to see it change to "updated" or "up-to-date", if only occasionally, just as reassurance.
These are early days for the product, though. Bitdefender will most probably iron out any wrinkles before long, and even now Bitdefender Antivirus Free Edition is an excellent tool, offering a good set of core functions while remaining exceptionally easy to use.
Photo Credit: cybrain/Shutterstock