BlueStacks brings over 750,000 Android apps to Lenovo PCs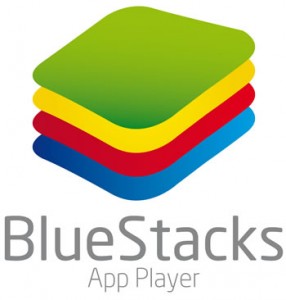 BlueStacks has been very busy lately, inking a series of deals with major partners to bring its App Player software to a much wider audience. The App Player, if you're not familiar, virtualizes the Android environment and lets users download and run green droid apps on desktop and laptop computers. The company last year formed partnerships with Asus, MSI, and AMD, and at the end of December rolled out a beta version of its software for Macs. Today's CES announcement is, however, easily the firm's biggest coup to date.
China's Lenovo, which late last year usurped HP as the world's largest PC manufacturer, will start bundling the BlueStacks App Player on all of its Idea-branded line of consumer PCs, including Ideapad laptops and IdeaCentre desktops. A total of around 40 million systems.
This will mean anyone buying a new Lenovo PC will have access to over 750,000 Android apps, and thanks to BlueStacks' cloud technology, be able to sync their favorite apps, data and SMS text messages between Lenovo computers and smartphones.
"As the PC market leader and a growing smartphone maker in China, it's huge that Lenovo is implementing our vision of creating a blended experience across smartphones, tablets and PCs," Rosen Sharma, CEO of BlueStacks, said.
Lenovo's VP of Worldwide Marketing was equally gushing, adding, "Innovation is vital to leading in the PC+ world, and we're winning by continuing to push the limits in both software and hardware. Our alliance with BlueStacks puts us in a unique position to offer the most popular games and apps on flagship PC products like the Horizon Table PC in order to give our customers engaging user experiences".
BlueStacks' agreements with various partners means that more than 100 million PCs will come preloaded with its App Player software in 2013.