Back up unlimited devices anytime, anywhere with Carbonite Business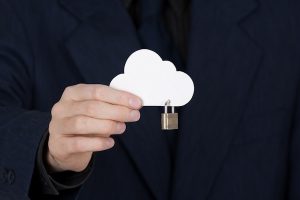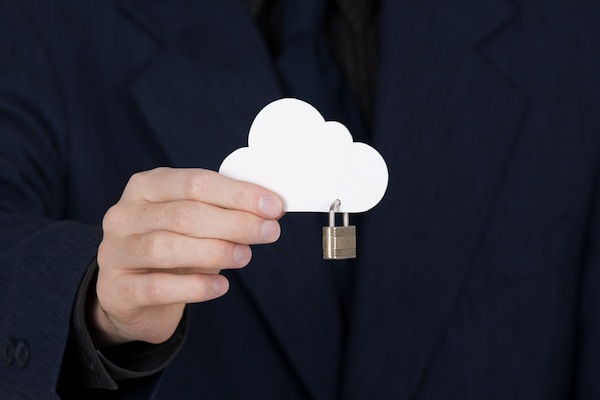 The popularity of the Bring Your Own Device (BYOD) model has raised a lot of questions about security and the cloud, and firms embracing the trend also have to worry about what might happen to important data if a laptop, tablet, or smartphone gets stolen, lost, or broken while an employee is away from work.
It doesn't matter how careful people are, accidents will always happen. According to a recent study by SquareTrade, over 30 percent of iPhones have been damaged in some way. Deaths by misadventure include being dropped in the toilet (9 percent), put in the washing machine (5 percent), and being left on the roof of a car prior to the driver making a quick getaway (6 percent). In the case of BYOD hardware, the loss of data is usually more worrying that the loss or destruction of the device itself.
Making sure employees always back up important content when in the office is a no brainer, but it's also a risky strategy -- you can pretty much guarantee devices will go missing or malfunction just before that long-overdue backup occurs (in fact, it's probably a clause in Murphy's Law). The trick, then, is to be able to ensure all of the important documents, emails and records on every device get backed up regularly, and from wherever they happen to be located.
Carbonite Business is an affordable solution that automatically backs up an unlimited number of computers, external hard drives and NAS devices in real-time, and in the background whenever an employee goes online, and will of course allow them easy access to the files from anywhere too. There are free apps for iOS, Android and BlackBerry.
Prices start from a flat $229 per year (just over $4 a week), which includes 250GB of storage that can be used by all computers, external hard drives and NAS devices. The administrative dashboard makes it easy to keep track of data usage, so you can check that all of the employees' devices are fully backed up and there's enough free space.
If 250GB isn't enough, you can purchase additional storage in 50GB chunks (up to 12TB). Each additional 50GB costs $46 per year, or $89 per 100GB, per year. There are savings to be made by choosing to pay for two or three years upfront, rather than just the one. Larger firms can opt for Carbonite Business Premier which will enable them to back up an unlimited number of computers and Windows servers and comes with 500GB for $599 a year.
There's no risk involved with Carbonite Business either, as you can sign up for a free 30-day trial without needing to enter any credit card details (meaning you won't be stung if you decide it's not for you but forget to cancel in time).