So your Windows 8 Preview expired -- now what?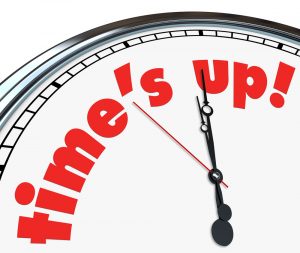 I really should heed my own advice. Yesterday I warned you that all preview versions of Windows 8 would expire. You had two choices -- upgrade to gold code or deal with a computer that reboots every two hours. Hopefully you went with the former, but I chose the latter with a desktop PC that I rarely use. I had the nerve to say to myself that "I will get it tomorrow".
Well, I did get around to it today. I had purchased the license -- two months ago in fact, but I just did not get around to doing anything with it. Well, guess what? Microsoft punished he who procrastinates.
You see, the confirmation email the company sends you when you purchase your license contains a link, and that leads to a Windows 8 upgrade assistant. The problem is, once you get through running this and obtain your key, then the download process turns out to be much longer than the time between reboots of your expired computer.
Restarting the process upon reboot is of little help -- Microsoft begins the whole process again, including asking for your credit card number for a key. Useless.
There is, however, a work-around for this mess. Point your browser to this site. There you will find an installer, as opposed to an upgrade assistant. It is faster and requires only the input of your key.
Now, next time, let us both learn from this lesson and not allow this to happen again. Except, we will. Because we are procrastinators after all.
Photo Credit: iQoncept/Shutterstock