Patch in the hole! Security fix for Exynos exploit slowly surfaces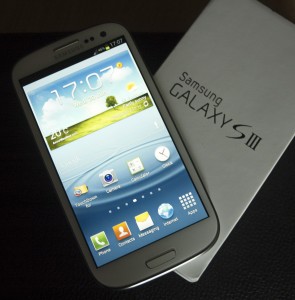 In mid-December, a developer uncovered an exploit at kernel level which affects a number of popular Exynos-based devices, such as the Samsung Galaxy S III and Galaxy Note II, among others. The creator of SuperSU promptly delivered a temporary fix, but it is not particularly suited for mainstream use as it may break the camera app. An official patch is, therefore, in order.
Since the issue is known to mostly affect Samsung devices the ball is actually in the South Korean manufacturer's court which, judging by a number of US carrier announcements, is taking the necessary steps to eliminate the security threat. Both Sprint and T-Mobile revealed software upgrades, touting security fixes related to the Exynos security exploit for two Samsung-branded smartphones.
Part of the "S:D710.10S.FL24" update, the Sprint-branded Epic 4G Touch device receives a security fix for the Exynos exploit. The update is being rolled out in stages over a 30-day period, therefore it will take some time before it reaches all affected handsets.
T-Mobile also revealed a similar update, for the Galaxy Note II. Through the "T889UVALL4" update, the popular smartphone receives a number of "Exynos and other security enhancements" meant to plug the security hole uncovered in mid-December. The carrier says that the device's software must not be rooted in order to receive the update.