Samsung Galaxy Note available at T-Mobile for a whopping price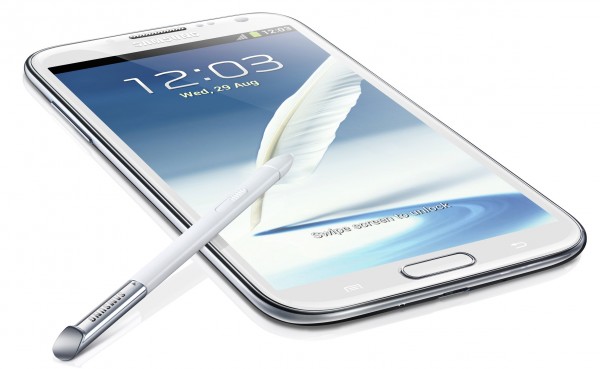 US wireless carrier T-Mobile announced two weeks ago that the 5.5-inch Samsung Galaxy Note II will come its way "this fall," and surprise, surprise -- it's available starting today.
Unlike AT&T, that announced the "phablet" alongiside the LG Optimus G a week ago and priced the Galaxy Note II at $299.99 on a two-year contract, T-Mobile will sell the Samsung-made quad-core smartphone in Marble White and Titanium Gray for a marginally higher $369.99 on a new two-year contract, basically $70 more than what the former charges for it.
"Why $369.99?" you may ask. By signing up for a new two-year contract T-Mobile slashes $230 from the suggested retail price of $649.99 and also adds a $50 mail-in rebate card. However, for some even $299.99 may be hard to swallow let alone $369.99.