Sky introduces a TV and movie download service for mobile phones and tablets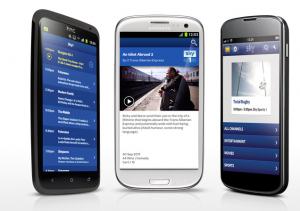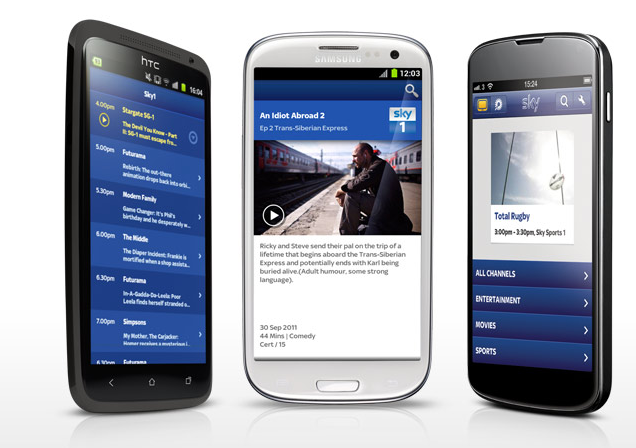 Users of the satellite TV provider's free Sky Go service -- which enables subscribers to watch live Sky channels and on-demand programming on mobiles and tablets -- will soon be able to download TV shows and movies on their portable devices.
According to Sky, this will make it the first mobile TV subscription service to offer downloadable Hollywood movies in the UK and Ireland.
The Sky Go Extra app will be available for Android and iOS later this week, and give Sky subscribers the chance to download as much content as they like for £5 a month (on top of their existing subscription fee). The service will support up to four users per subscription.
To encourage people to try the service, the broadcaster is offering a two-month free trial. Downloads will last a month before expiring.
Sky's Brand Director for TV products Luke Bradley-Jones said: "The way customers are thinking about the whole TV experience is changing again and it's ultimately all about the content -- however people want to watch it".
Sky has an extensive library of on-demand movies, including the entire James Bond collection.