Judge rules Samsung did not 'willfully' infringe Apple's patents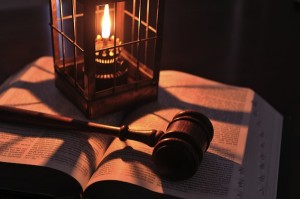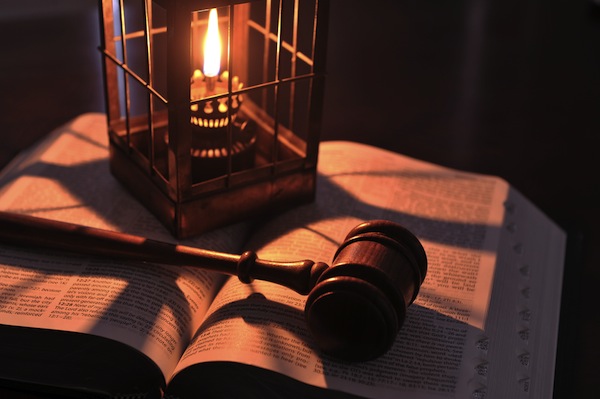 On 24 August 2012, after a thirteen day trial and three full days of deliberation, a California jury found Samsung guilty of infringing on several Apple patents and awarded the American company $1.05 billion in damages. The jury also found that Samsung had willfully stolen design elements from Apple, a damning finding which could have seen the amount of damages significantly increased.
Fortunately for Samsung, following post-trial hearings held over the past few months, US District Court Judge Lucy Koh last night issued a ruling overturning the jury's willful infringement finding, a move which prevents Apple from being able to seek additional damages.
"The Court cannot conclude that Apple has met its burden to show willfulness by clear and convincing evidence. In light of Samsung's reasonable, if ultimately unsuccessful, noninfringement defense, Apple simply has not established that there was an objectively high likelihood that Samsung's actions would constitute infringement," she wrote in relation to patent D'677, which covers the design of the front of the iPhone. Her view was the same for other patents Samsung was found to have infringed. You can view the PDF copy of the ruling here.
So what does this mean for both tech companies? Well essentially it means Apple can't ask for any more damages, and although the $1.05 billion award still stands, there's a very real likelihood this could be reduced in light of the new ruling. It's good news for Samsung, and bad news for Apple, but the American tech giant still remains the clear winner overall in this particular court battle.
Judge Koh also denied requests from both Samsung and Apple for a new trial.
What's your view of this latest development? Do you think Samsung has got off lightly here, or do you think Judge Koh was right to overturn the jury on this matter? Comments below.
Photo Credit: JustASC/Shutterstock